It's the 12th of May. I join the bloggers' tradition and document the day with 12 photos. Half of the year has almost passed. Will I look back to this year with a feeling of joy, gratitude and accomplishment?
12 of 12 is a good exercise for reflecting on how we use the time of a random day in our life. It helps me to be grateful and see the privileges I have.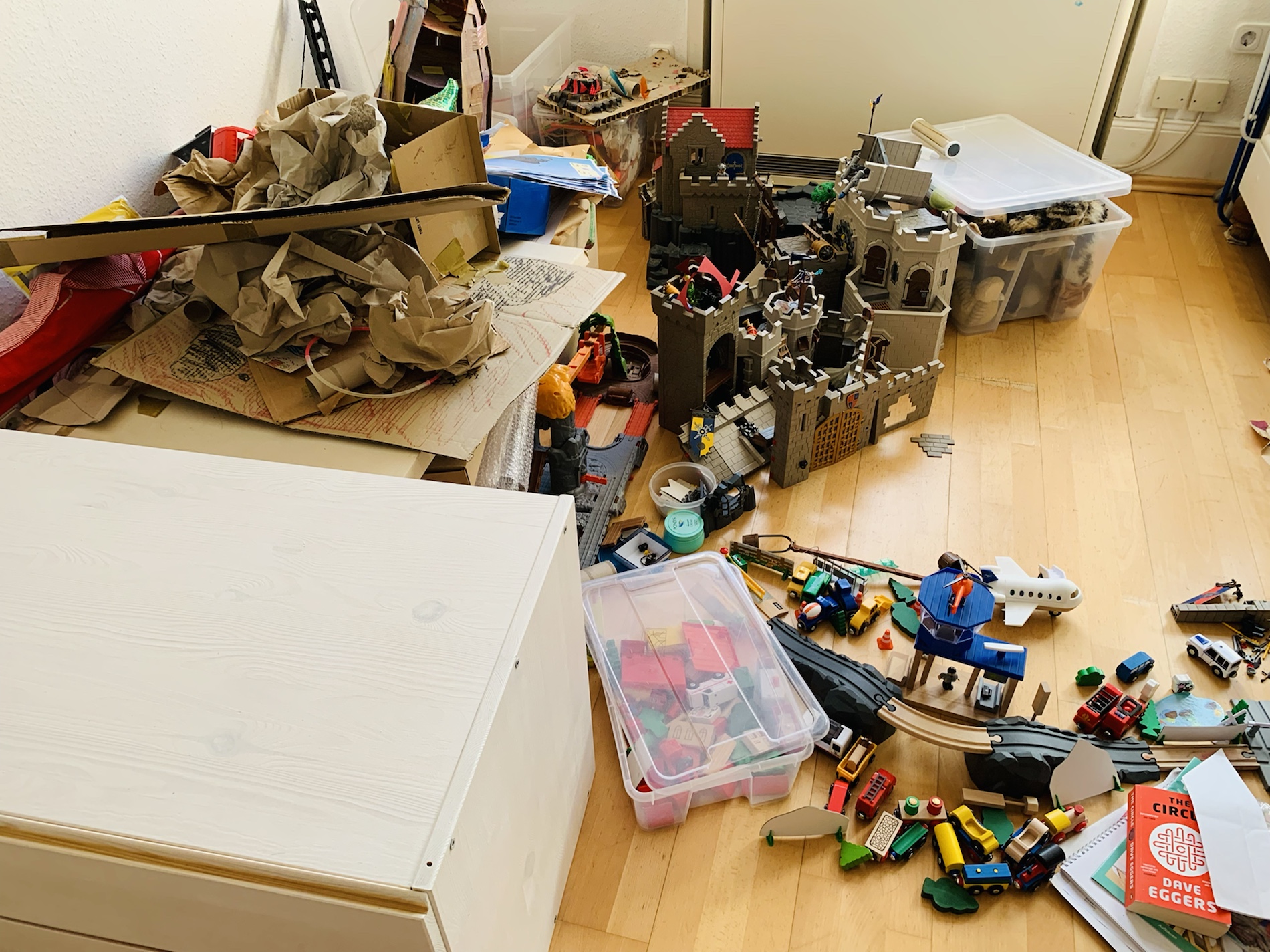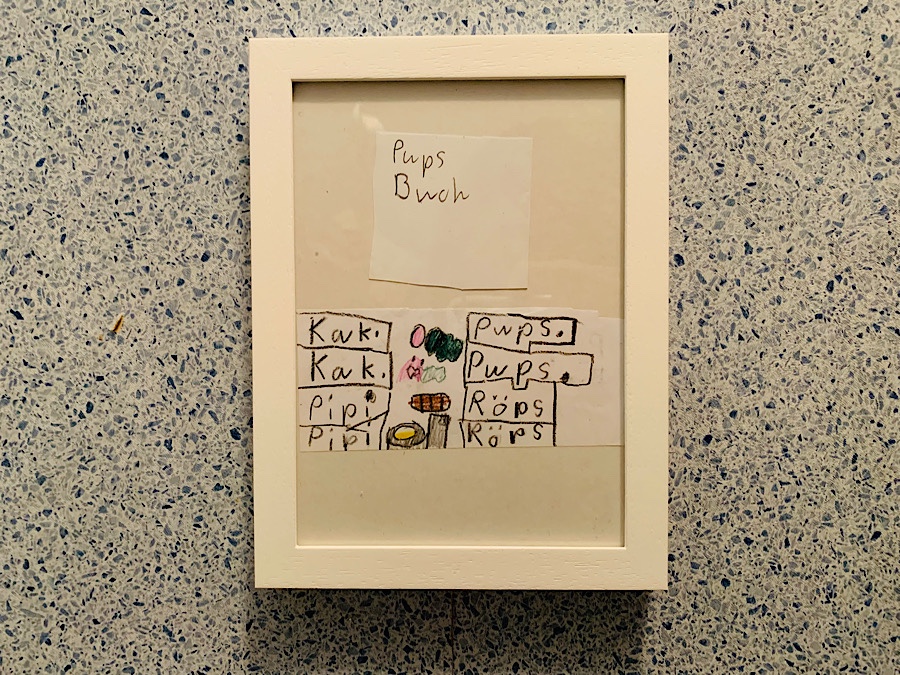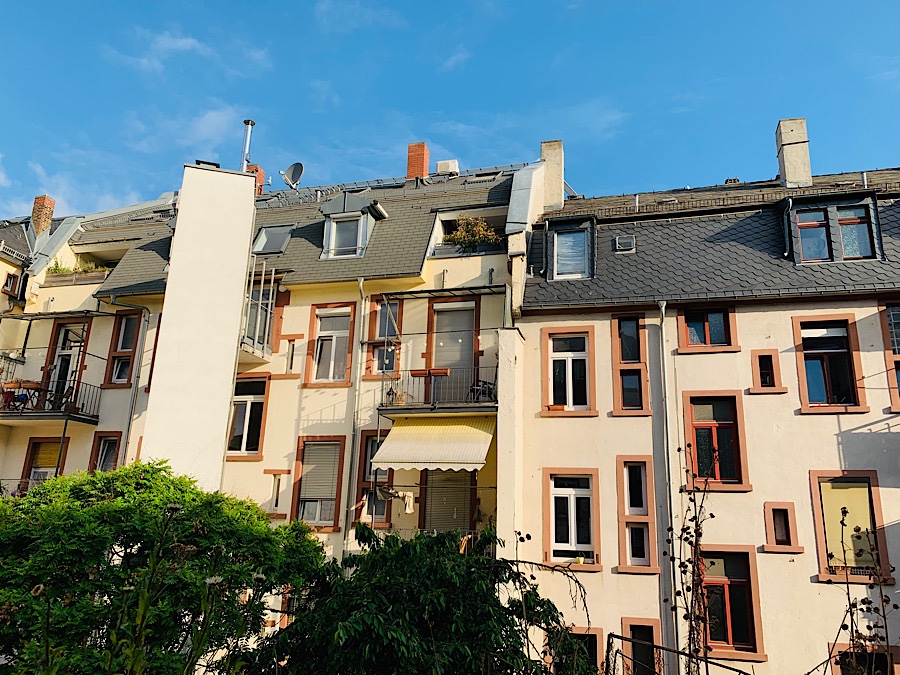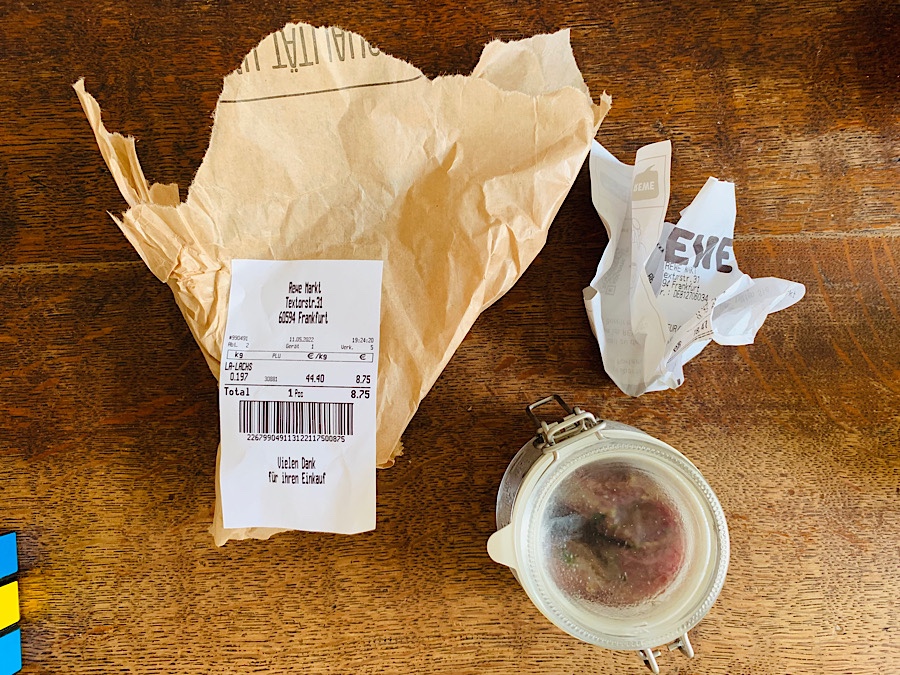 5/12: While I sip my hot Thai milk tea, I watch a documentary about Beijing's bike mobility. Yesterday, I talked to my colleague about how wonderful it was to ride the bike in a sea of bikes in Beijing in the 80's. Soon after, the sea of bikes became a sea of cars. But I am confident that this will change again.