Today, on the 12th of June, I document the day with 12 photos. I sit in the train on my way back to Germany, where I indulge in happy and divers memories of the last 5 energising days, represented by the colourful artisanal pralines I bought in Bruges for my husband.
In Bruges, the Belgium UNESCO Heritage site, I attended the wonderful European Conference "Food for Generations" of Junior Chamber International (JCI). JCI is an international organisation of young entrepreneurs and leaders that I have joined in 2009. It's the organisation that has influenced me most: It has given me confidence, business opportunities and friends for life.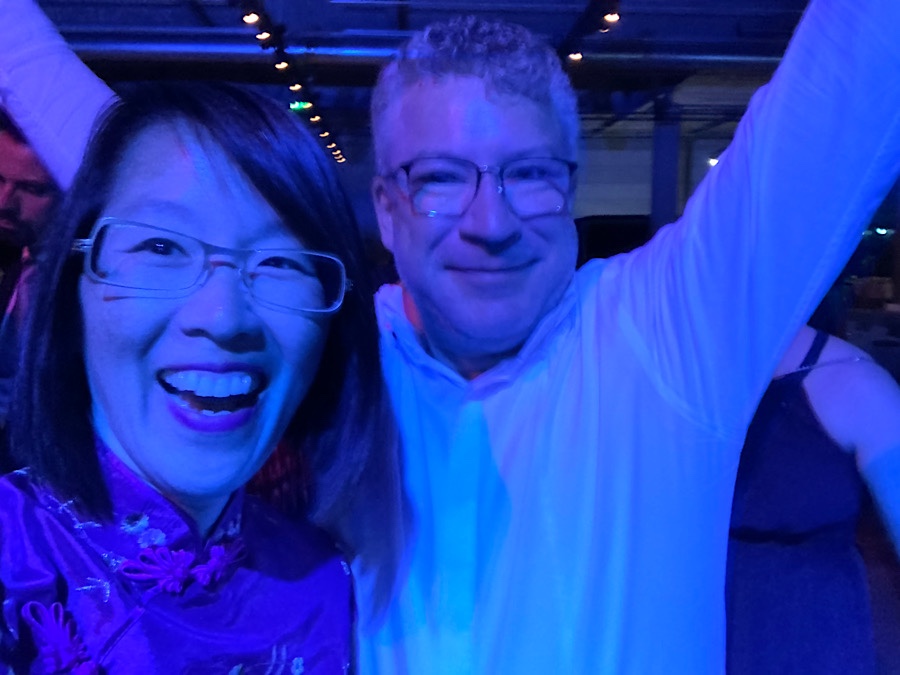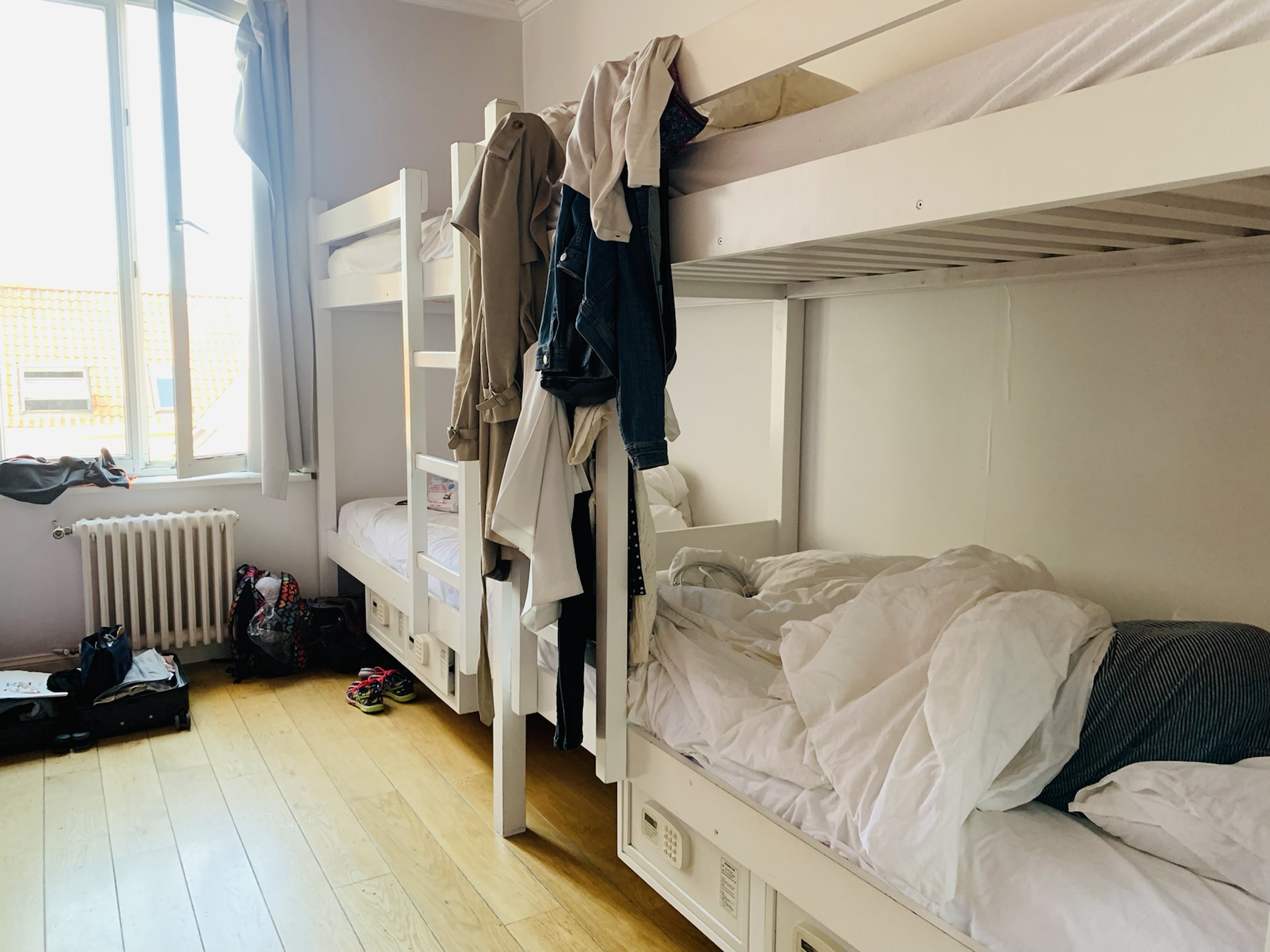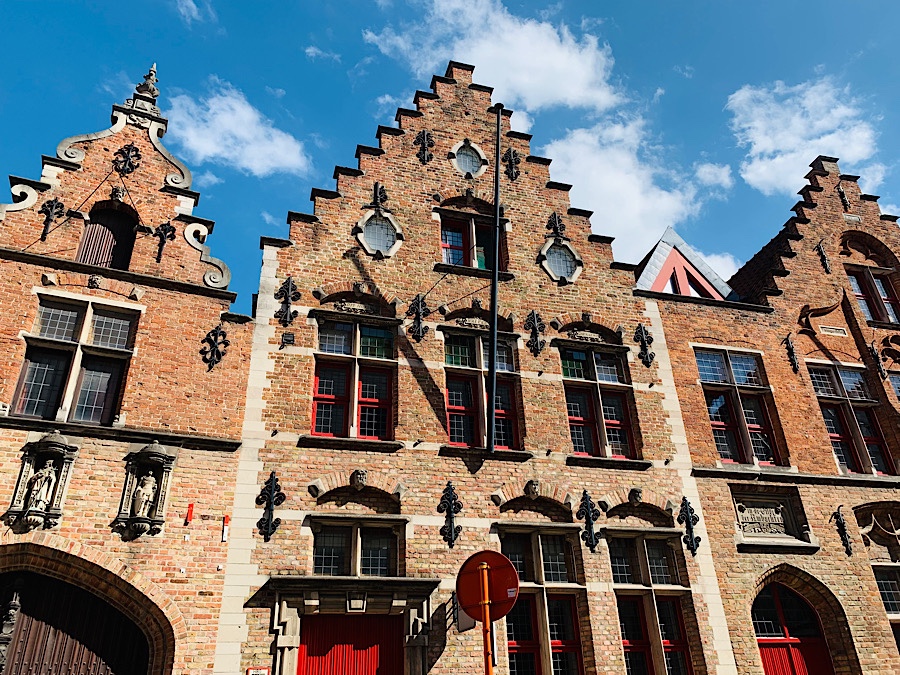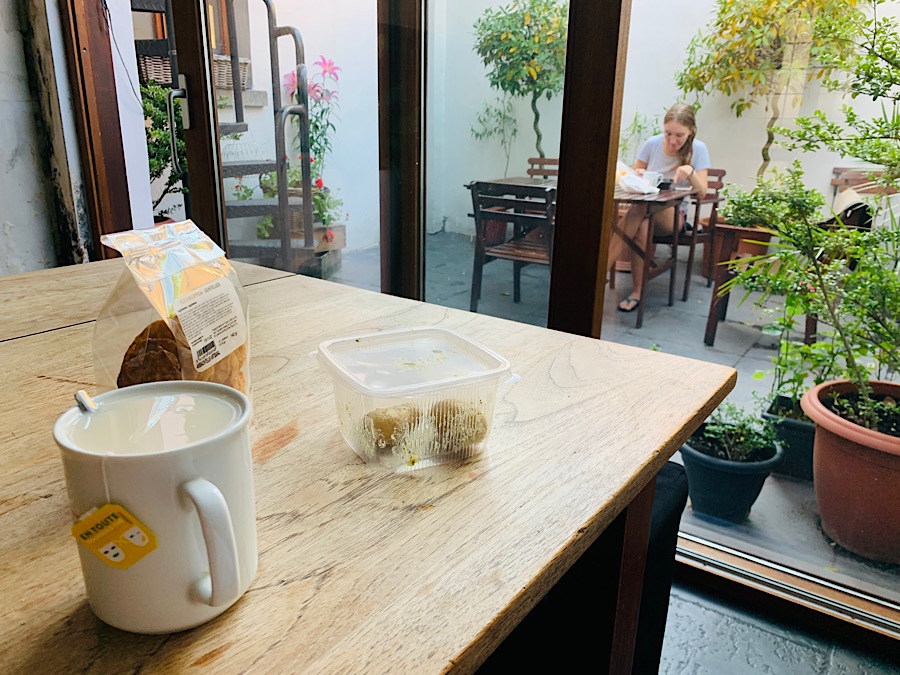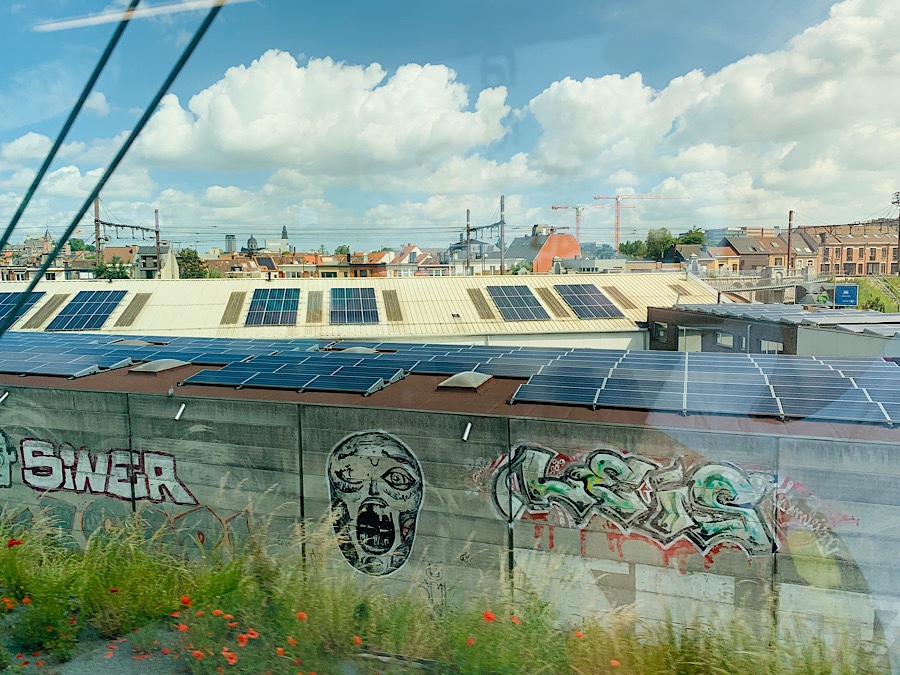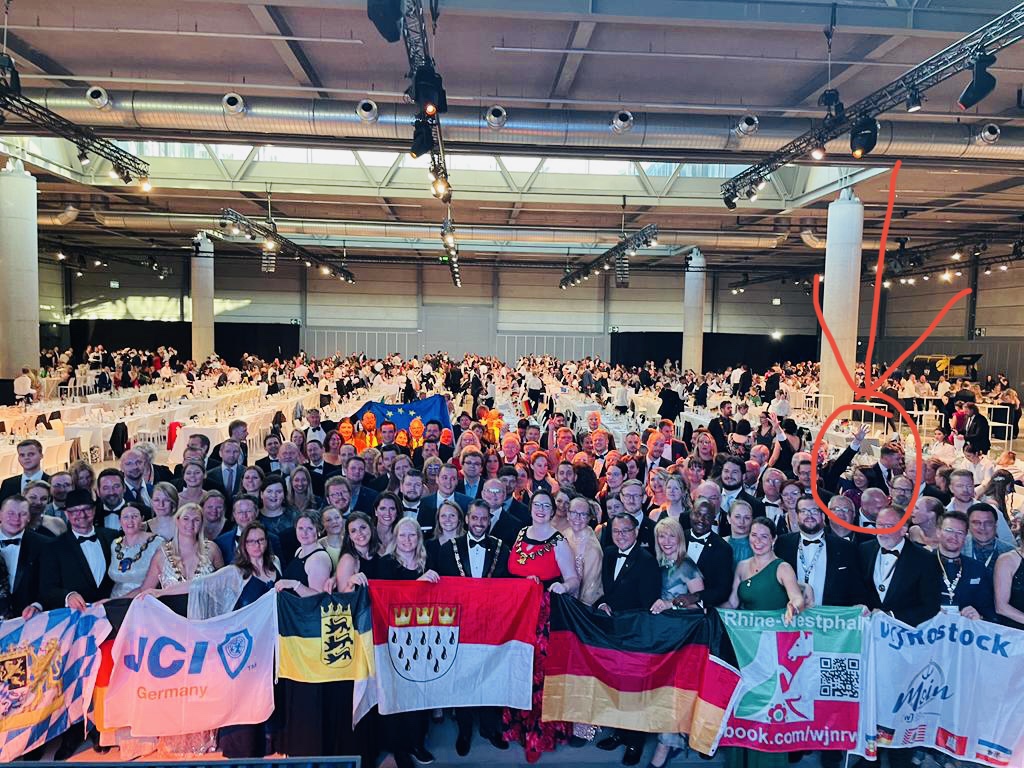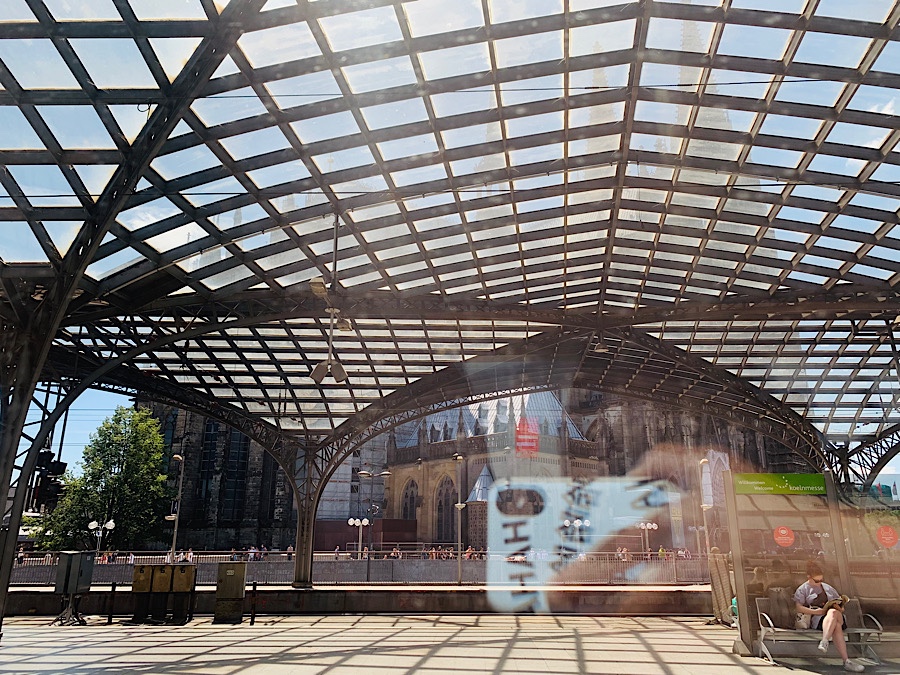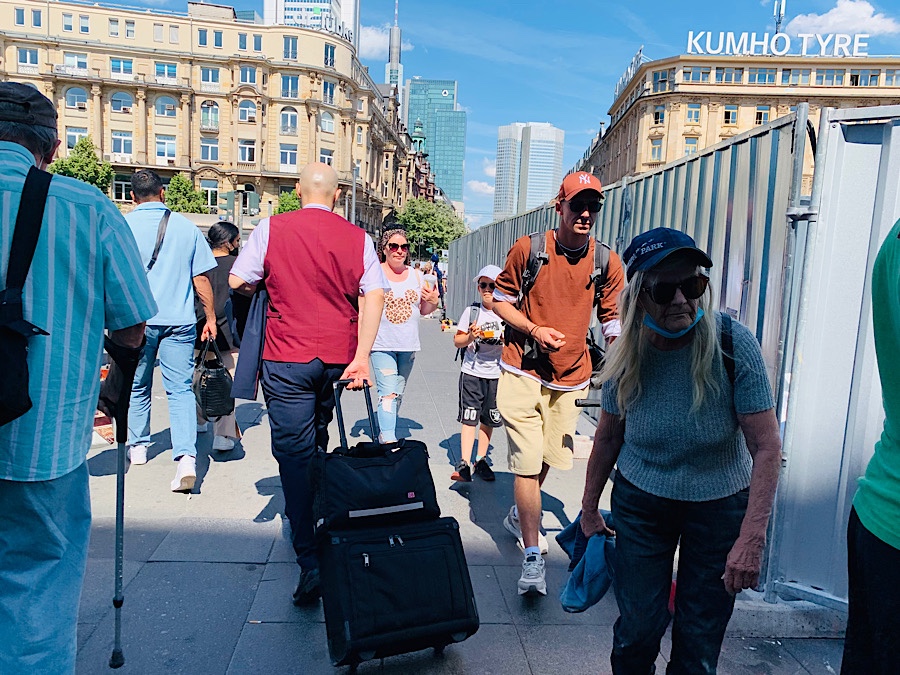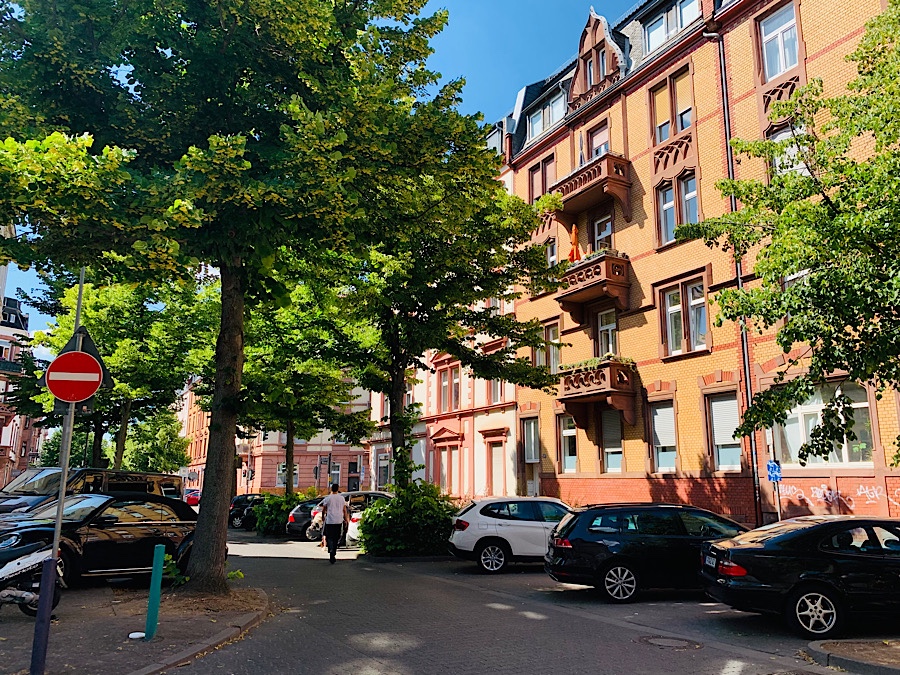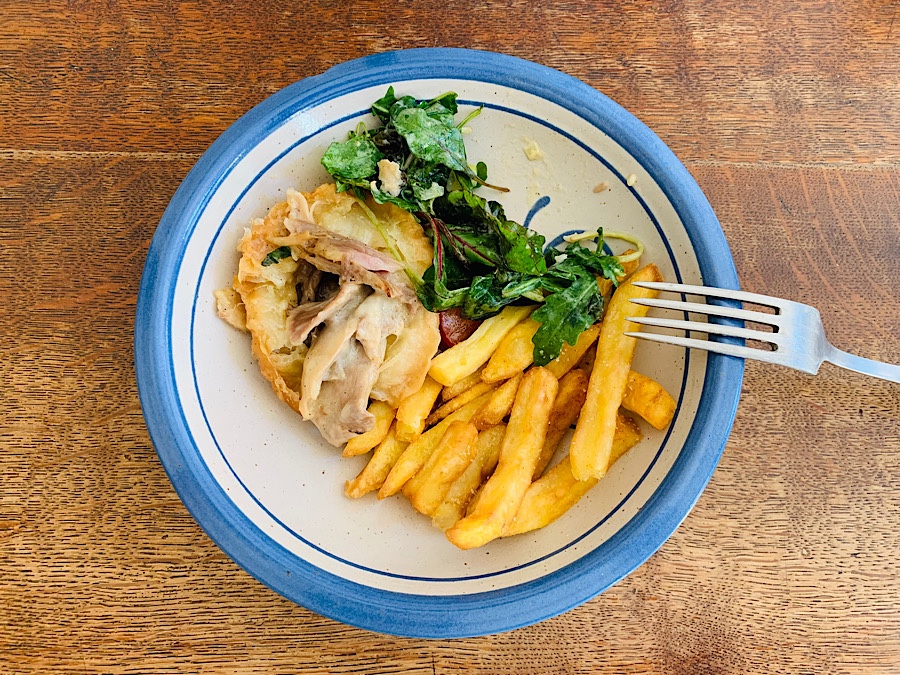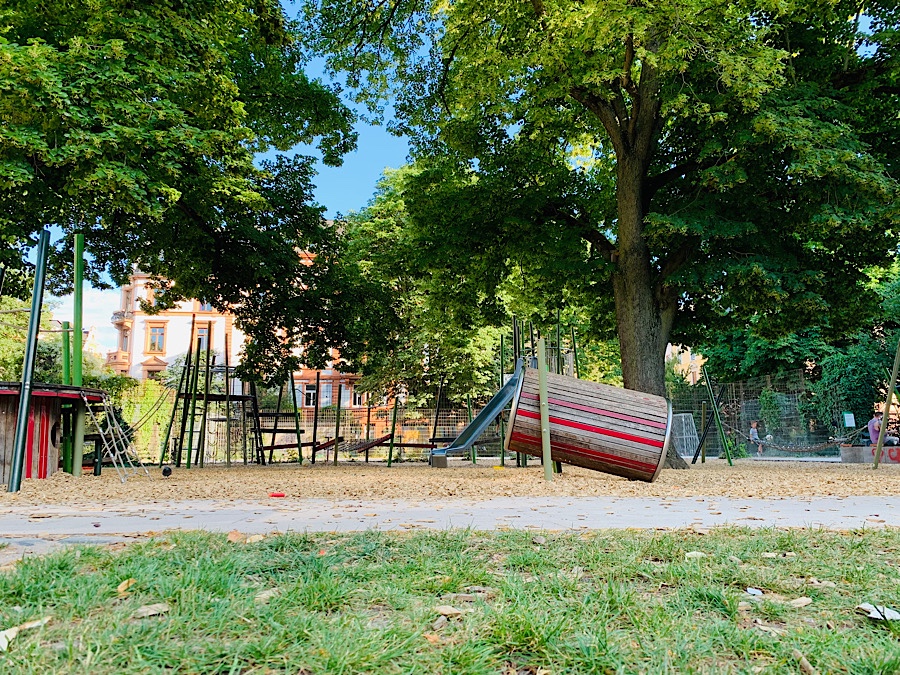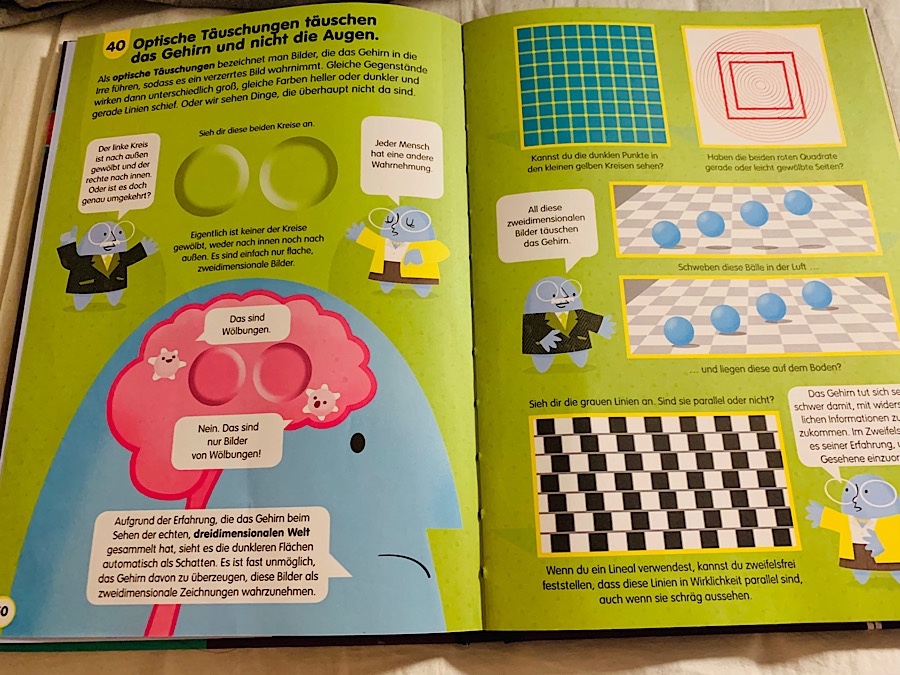 And, how was your day 😊? Leave a comment!