I did many things in February, but not the things I needed to progress in my business. Instead, I did things I love to stay energised, because my job at the Institute was intense. After work, I spent time outdoors, sang and danced, and socialised. Only by end of the month, I managed to work on my business, and it felt wonderful!
#1 Brochure taken to the next step
I have started to implement the changes in the psychosis brochure I have discussed with chief physician Roll in January. I can't wait until it's done so I can test it with real users!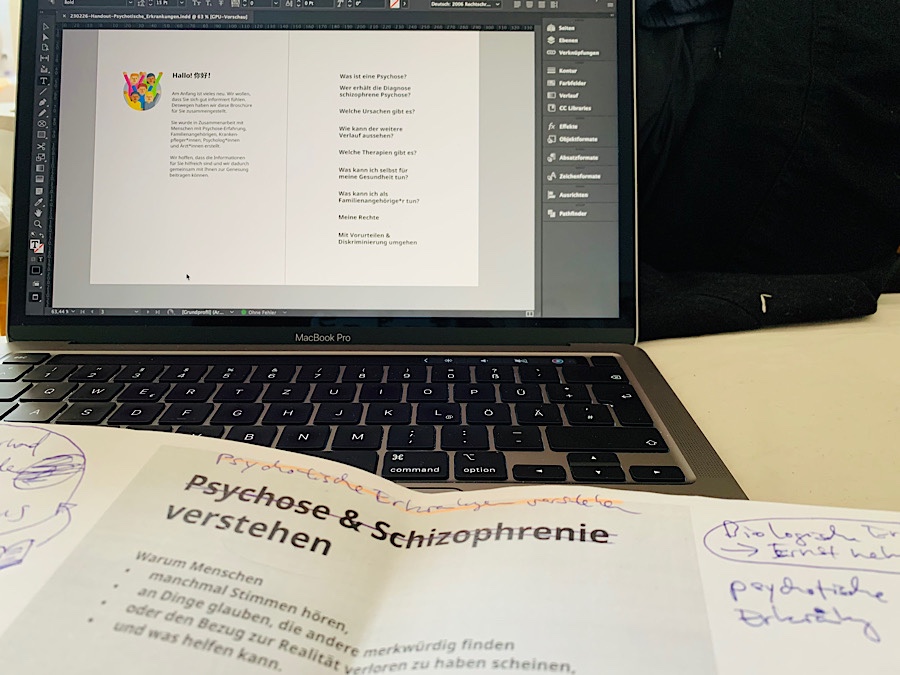 The discussion with Roll gave me some new arguments that I find very helpful: For example, when the health condition of my brother deteriorated because he refused treatment, I felt so helpless. I asked: "Why can't we force him to get treatment? The perception of my brother with an acute psychosis is distorted. How can he judge by himself whether he needs treatment or not?" But the German law only allows treatment by force in case of acute external danger or self-harm. And malnutrition due to delusions isn't acute self harm 😞.
When I talked to a judge, he said: "I will always judge the person I talk to in this one moment. If he seems to be clear in his mind, I won't decide that he needs to stay in hospital. Freedom is a fundamental right!" I understand and agree with the principle behind this. After a long history of forced treatment and wrongful deprivation of personal liberty, this is the right way to go.
However, this "right to freedom" converts to a "right to illness" in this case.
#2 Are infographics trainings needed?
I wanted to ask this in the health literacy forum, but I haven't yet. My thoughts were: "They don't know me, they will think I just want to sell my courses. Better first take the design of the brochure to the next level, then use it to get feedback so they will have the feeling I am one of them." When will I finally get rid of my thoughts of being a burden for everyone? Again, I remind myself that I am here to help.
#3 Accessibility regulations of the European Union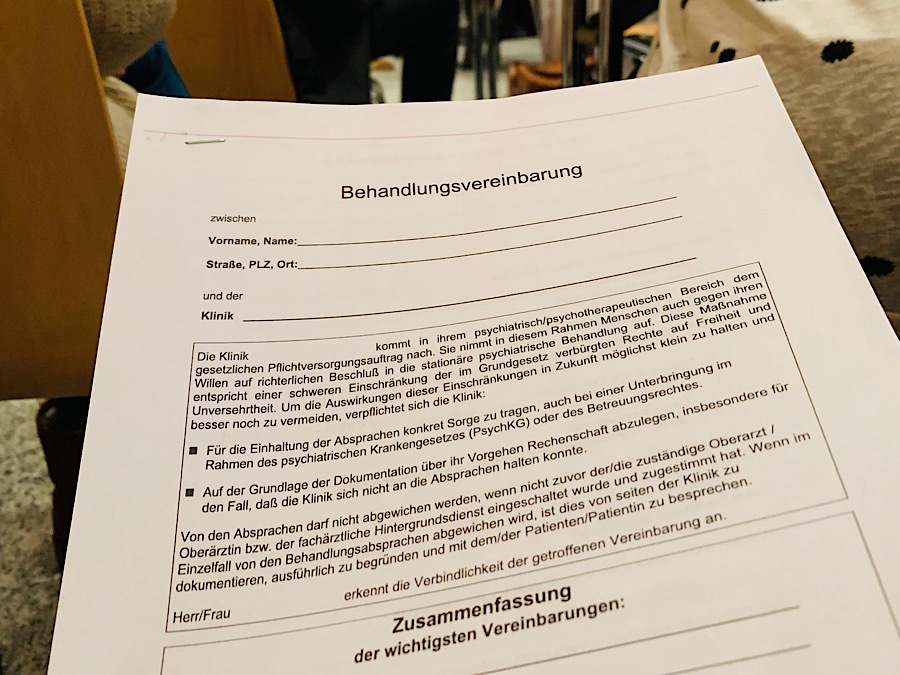 What else happened?
My work in science communications team of the Max Planck Institute of Biophysics continued to be intense and exciting: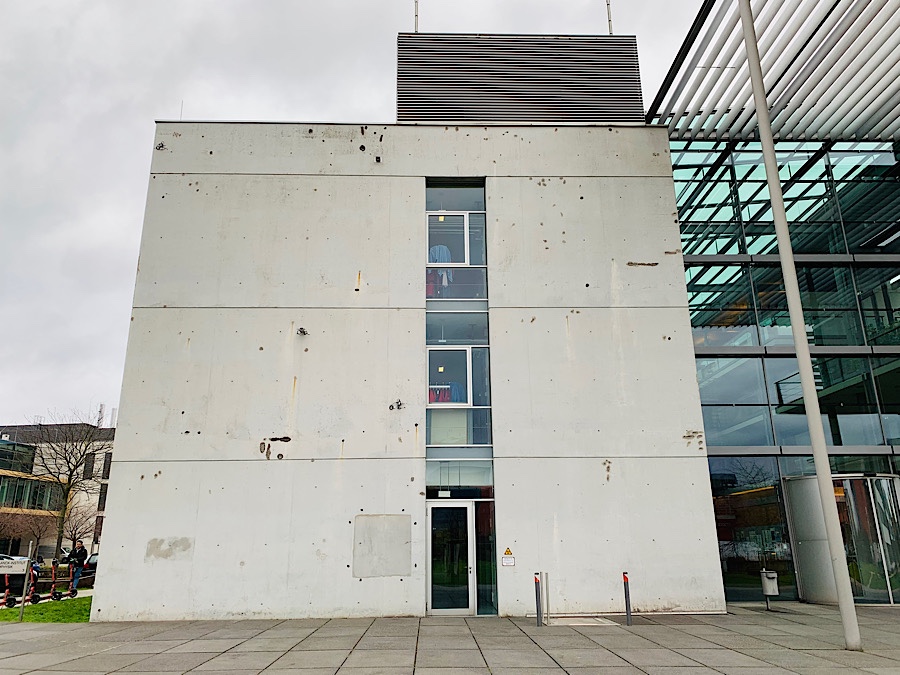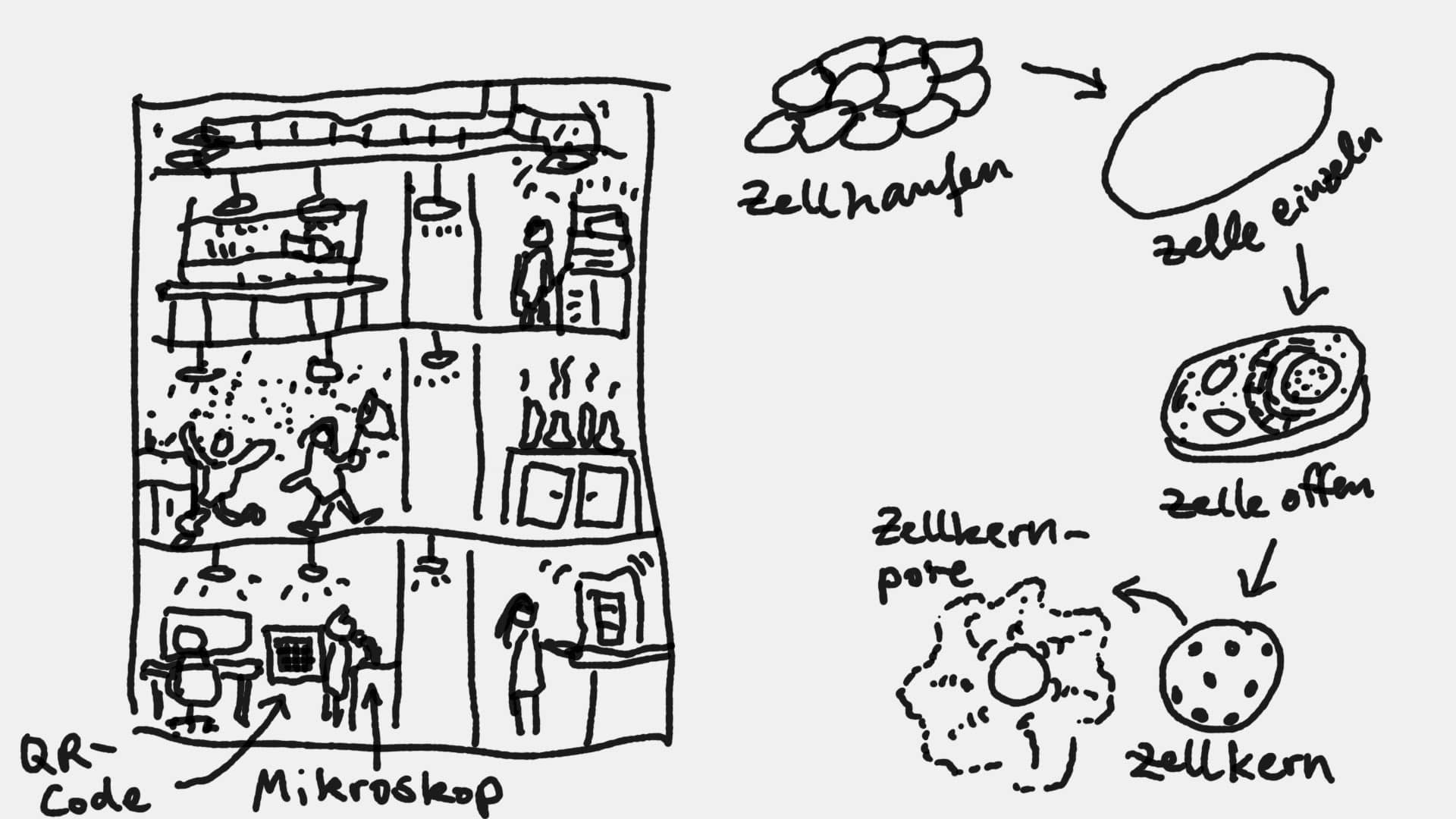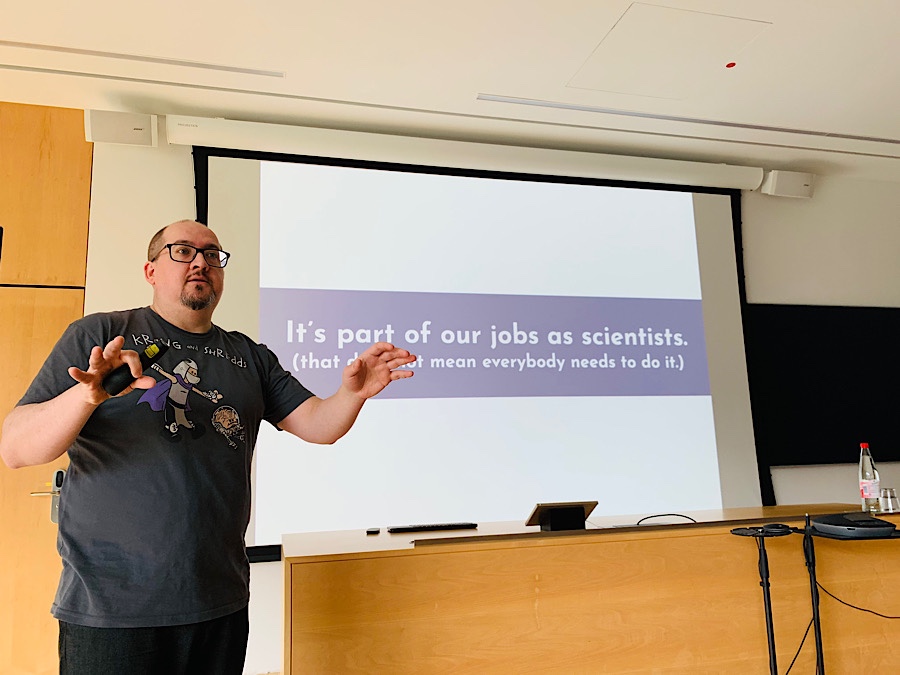 My son will start to attend high school after summer. Therefore we have to choose two of the 30 high schools in Frankfurt. Not an easy task.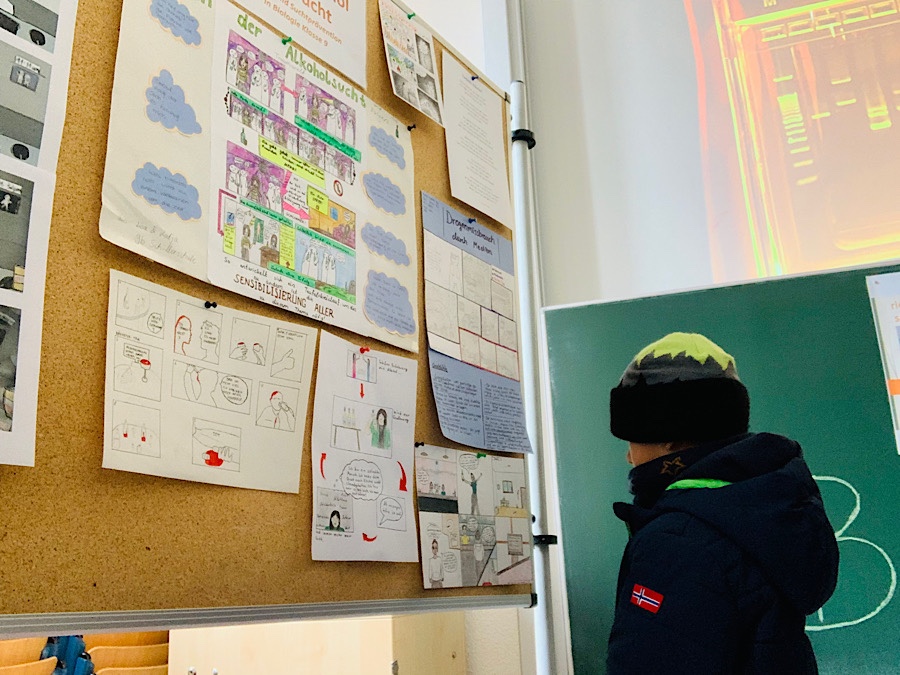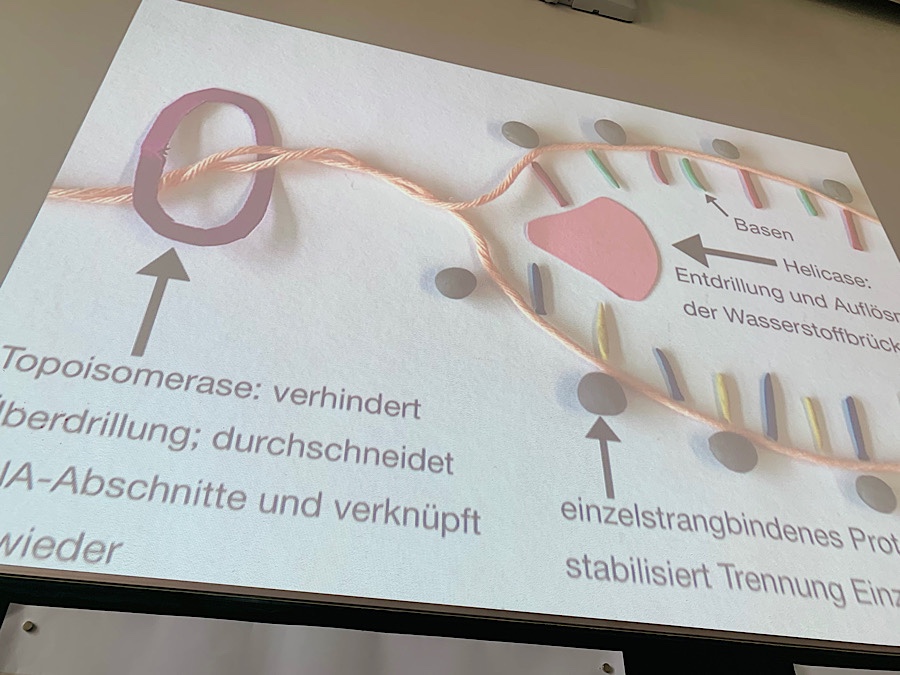 At primary school, my teacher wrote at first school report: "Shau Chung likes to sing and dance." This is still the case today. Therefore, for 2023, I intend to sing and dance more 😊: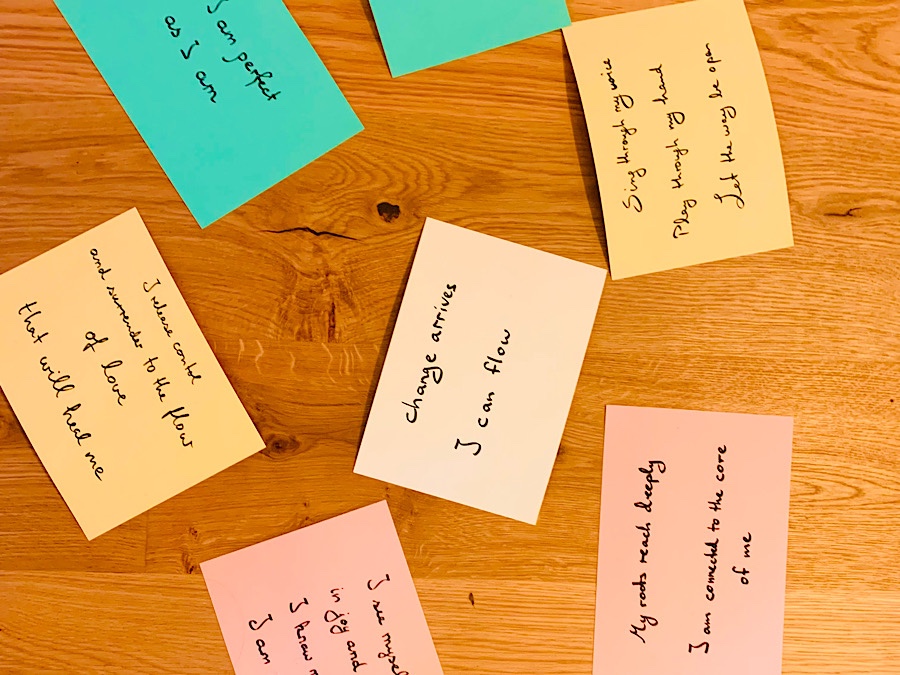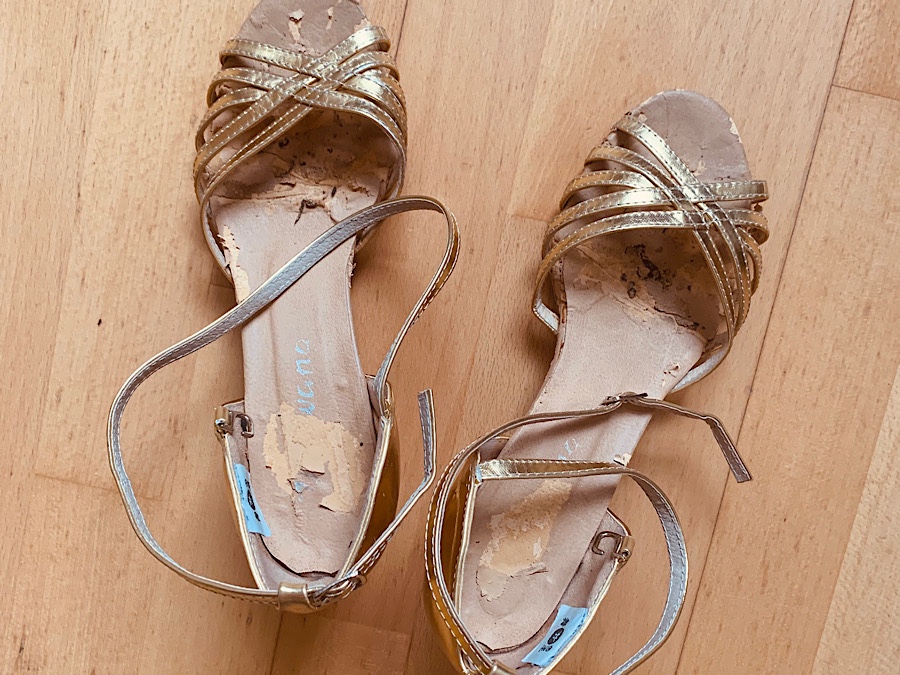 A visit to nature is mandatory for my mental health. Unfortunately, was no snow anymore. But nature is always beautiful ❤️.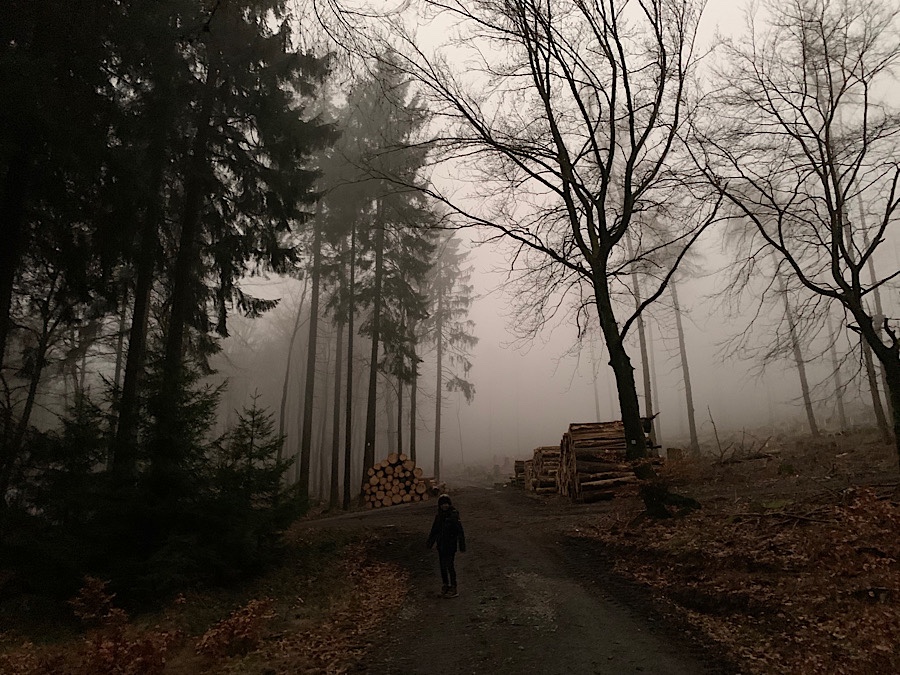 After watching many videos of racing laser sailors, it was finally time for me to do it myself 😀: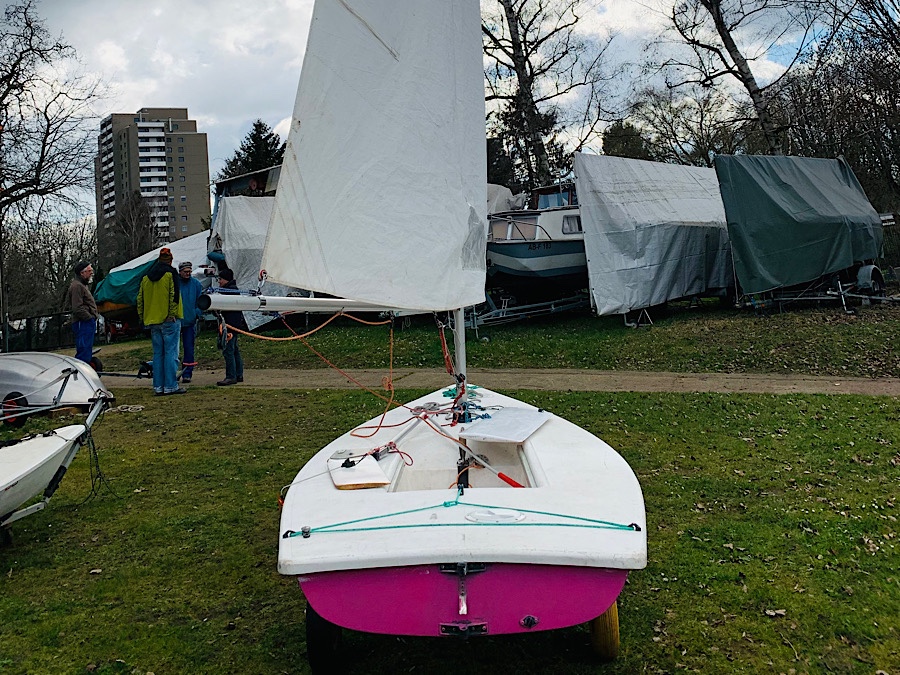 And not to forget, the regular socialising with friends and friendly people: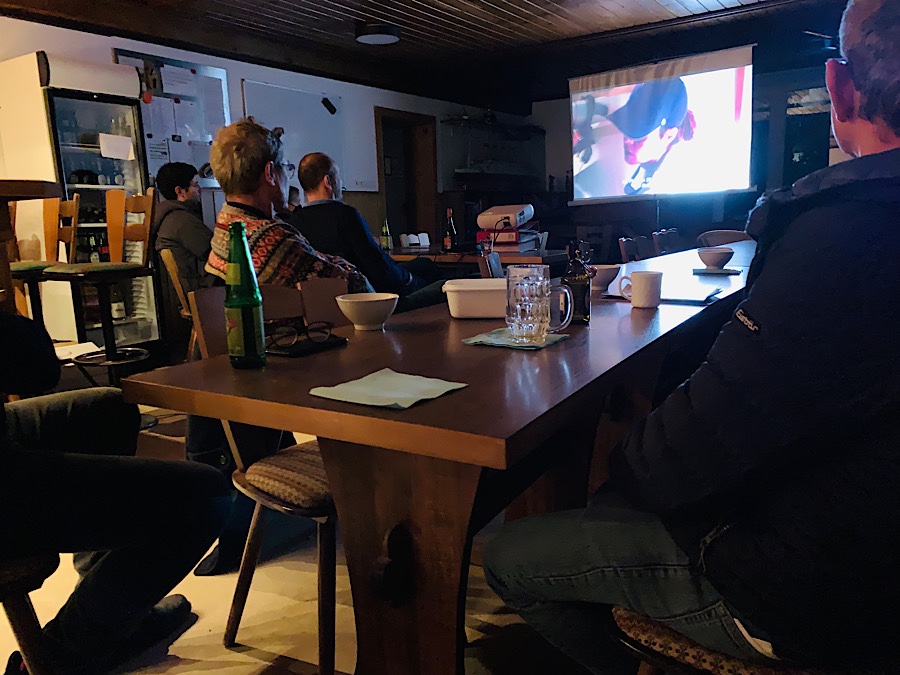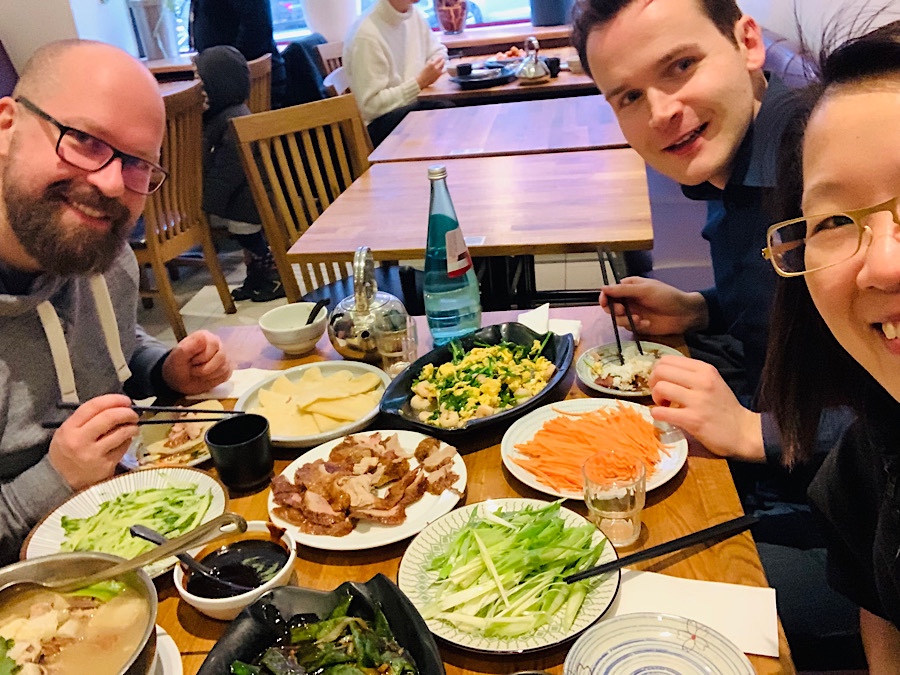 A huge earthquake hit the region of southern Turkey and northern Syria. So awful to see how the misuse of power and war lead to so many lost lives and suffering 😡! We know how to build safely, but it's so hard to implement it.
I have started the beta course of