Are you looking for a graphic designer who can help you with designing striking key visuals or infographics? Here are 6 things that you can benefit from when working with me:
You will work with a designer
who works strategically to help you to reach your business goals.
with more than 25 years of professional experience with 80 clients from different fields.
who designs for international audiences and who speaks 3,5 languages.
who uses her broad network to get divers perspectives and to offer you additional services if needed.
whose goal is make the world a better place and who has a personal interest in supporting your cause.
who has a passion for making information easy to understand and for breaking down barriers.
Read the article if you want more details:
I have studied design, art and business
Have you experienced working with designers that are great in coming up with creative ideas, but have a hard time to work strategically based on your business goals and audience? I have been one of these designers 😊. Now people like to work with me, because I understand their perspective.
I have studied design and art at the Darmstadt University of Applied Sciences and the Faculty of Fine Arts of the University of Barcelona. This has provided me with a wide range of visualisation methods.
After working many years as a self employed designer and running my own design studio HAHAHA Global, I wanted to broaden my knowledge about building and running a business. Therefore, I did an Executive MBA at the European School of Management and Technology in Berlin.
Design is an investment that needs to go in line with the business strategy. An understanding of how businesses and the economy work is key for crafting and implementing a communication strategy that works.
My professional experience and what drives me
Apart from studying different subjects that allowed me to come up with integrated design solutions, I want to know about almost anything and everyone. I love to dive into different perspectives. I have worked for over 80 clients from very diverse industries, from finance to science, from high-tech to social work. This hasn't only provided me with many stories and experiences that I am grateful for, but also the ability to learn quickly. And, I always want to understand the root cause of a problem. I don't content myself with a superficial fix of your request, but I will ask you about your audiences, vision, goals and challenges.
I join events, workshops, mastermind groups and trainings on a regular basis, to learn about communication, user experience, leadership, entrepreneurship, and new tools and methods.
An international perspective
I am a German who has been brought up in a Chinese home. My identity has been formed by the years I have spent in different countries, including Germany, China, Taiwan, and Spain. I speak German, English, Spanish and some Mandarin. I love to travel, and one of my wishes is to travel to each country of the world. When I create a design piece, I ask myself: Would this work with people from other countries and cultures, too?
I love bringing people together
My network is international and broad. I am a volunteer at several initiatives, including but not limited to Junior Chamber International, the Frankfurt support group for family members of individuals living with mental illness.
If you need to test or ask someone from a certain field or culture, I will often be able to help.
What motivates me
Having experienced conflict, discrimination, and stigma myself, I have a personal ambition to make the world more peaceful and inclusive. The power how to make the world a better place should be in the hands of everyone.
Therefore, I am happy to support causes that build bridges. When I give design advice, I will always check the design for possible biases and stereotypes that may unintentionally underpin prejudices, discrimination, and stigma.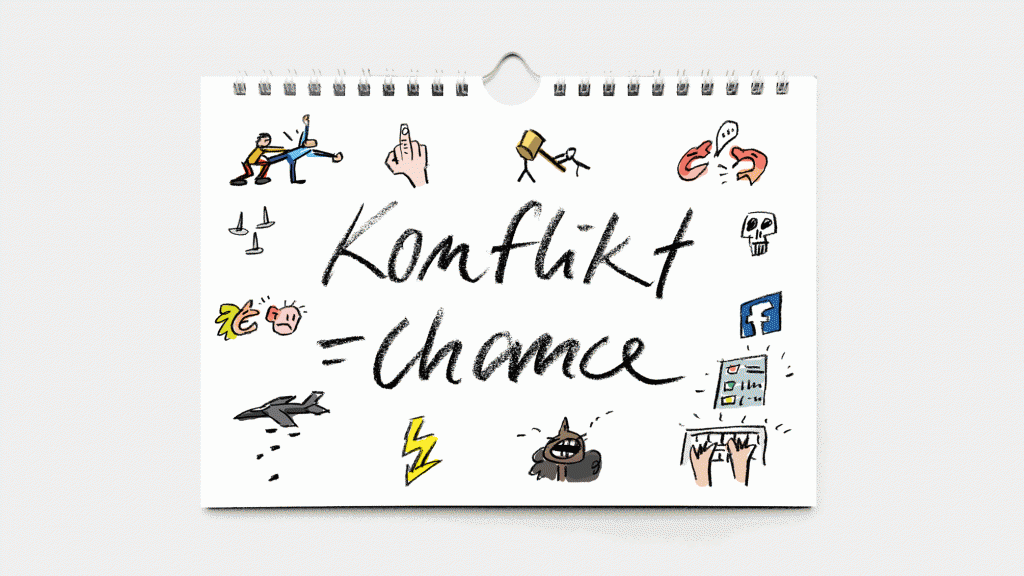 At the same time, I know I am biased like everyone. I have prejudices and my perspective is limited by my own experiences and the bubble I live in. In order to create a design that has an impact and reaches its goal, it's crucial to stay open for the experiences and perspective of others. I do this by including the audience into the design process, and by testing the design in the real context.
My passion: knowledge for everyone
Design is for making messages clear and appealing. In the design process, I ask how we can convey a message in the easiest way possible. By this I mean the easiest way for the audience to receive, understand and remember the message.
I recommend to use the right amount of information for the corresponding audience and context. Therefore, I delete all unnecessary text, jargon, forms and colours. To avoid cognitive overload, I distribute complex information into small chunks of information.
Last but not least, a message needs to be appealing. I do this by making it relevant, engaging and playful. When your goal is to educate your audience, an effective way is to include play. Play makes heavy topics lighthearted. It creates psychological safety – which is crucial when it comes to overcoming barriers.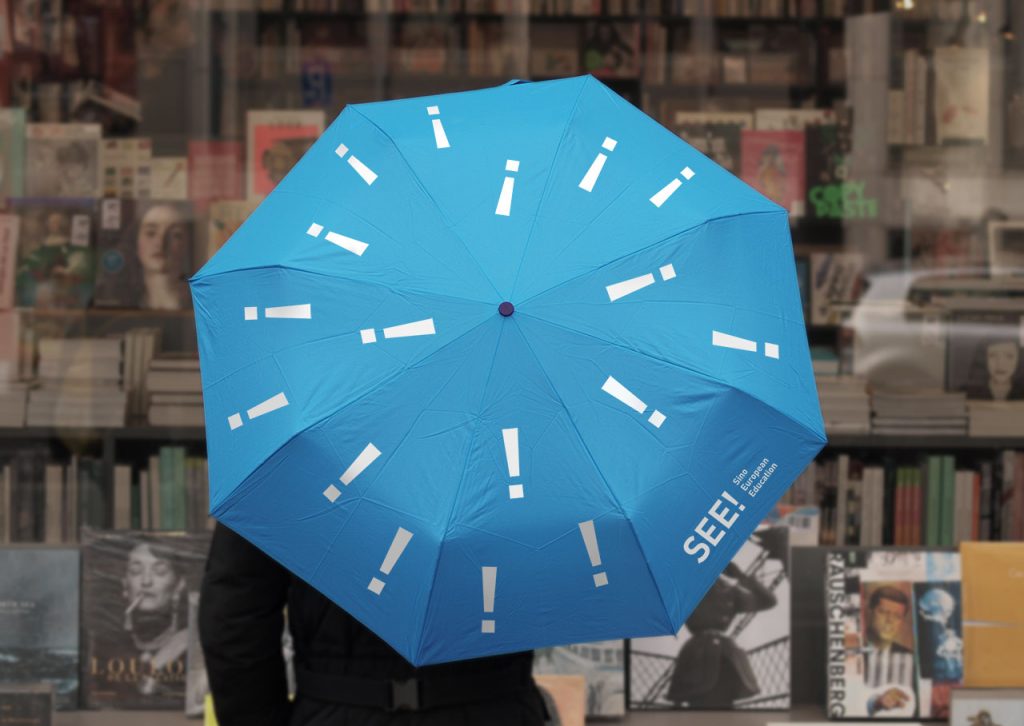 Are you a health practitioner to would like to improve mutual trust and collaboration by informing your patients more effectively? Are you a founder with a new product that is difficult to explain?
Book a free 30-minutes-slot and get to know me. Let's talk about your design case and find out if I can help you to make your visual message more accessible and appealing.