As a designer, I spend a lot of my working time in front of the screen. To balance this, I spend time outdoors. Some days ago, on the 12th of April, I have joined the bloggers' tradition of documenting my hiking day with 12 photos. Take a look ☺️.
---
I am on vacation with my 9-year-old son. I have decided to repeat the wonderful experience we had last year and to spend some days hiking in the Saxon Switzerland National Park. This time, I was lucky and early enough to get an accommodation inside the National Park. I booked a tube at "Saxon's first concrete tube camp" to enjoy sleeping near nature, while still being protected from the elements. At least I thought so.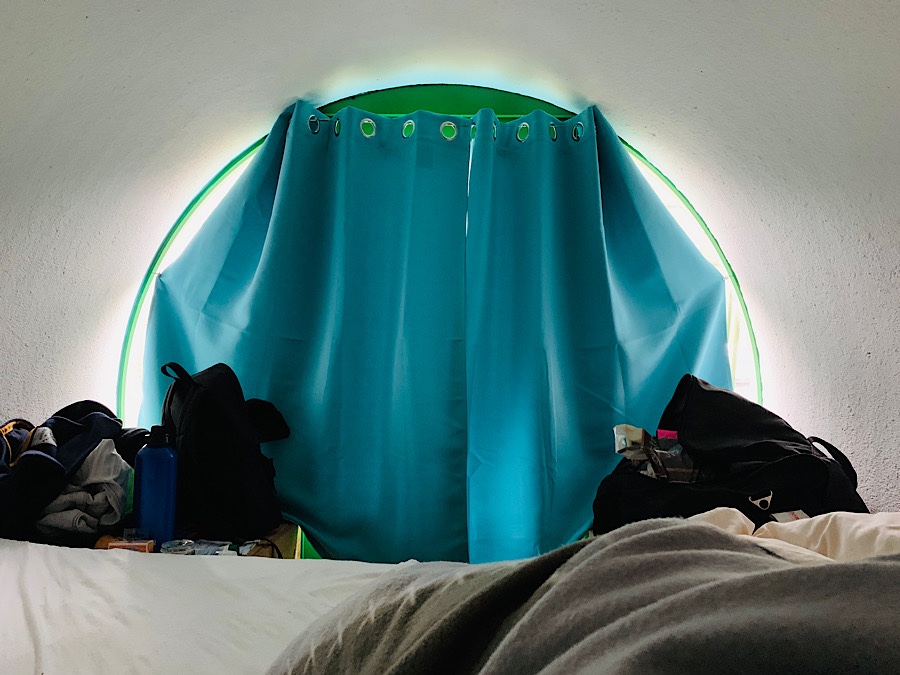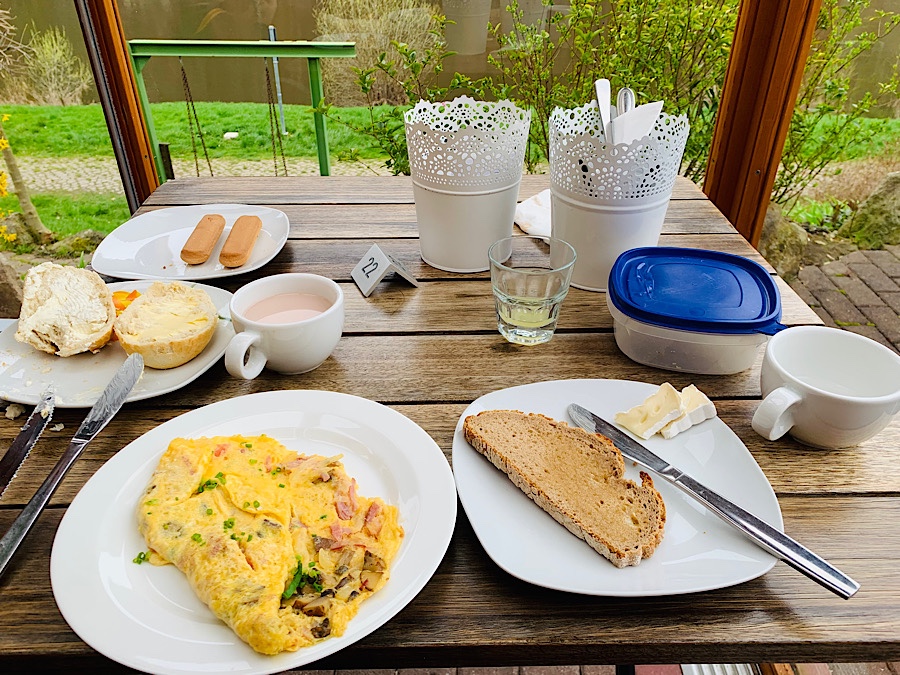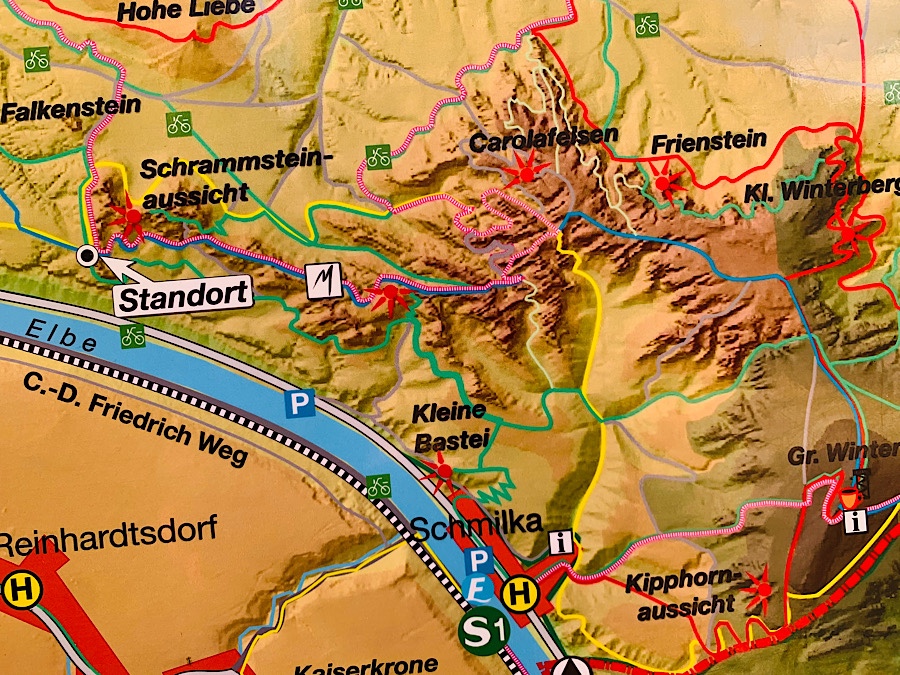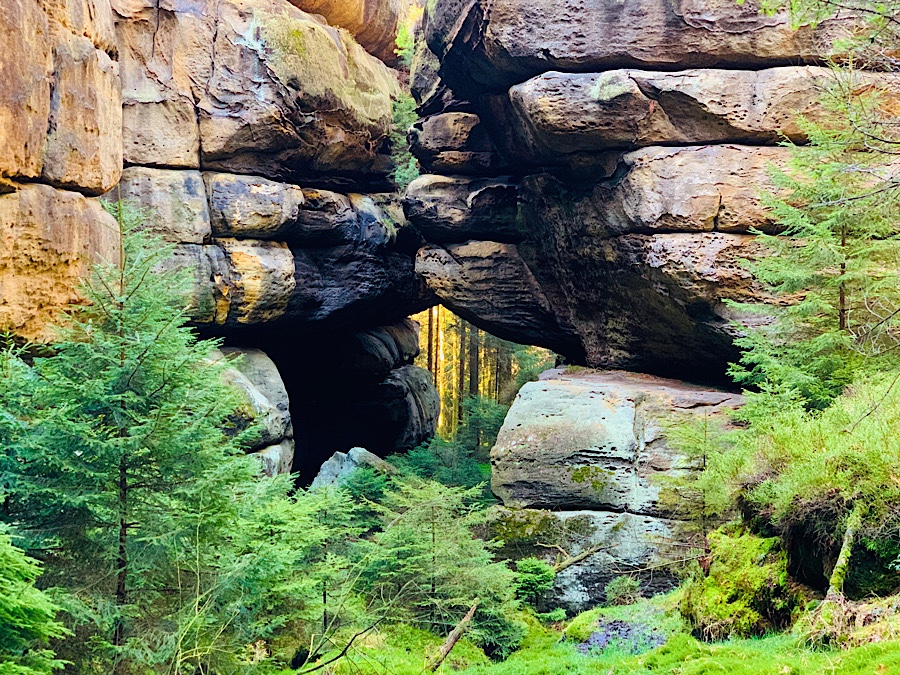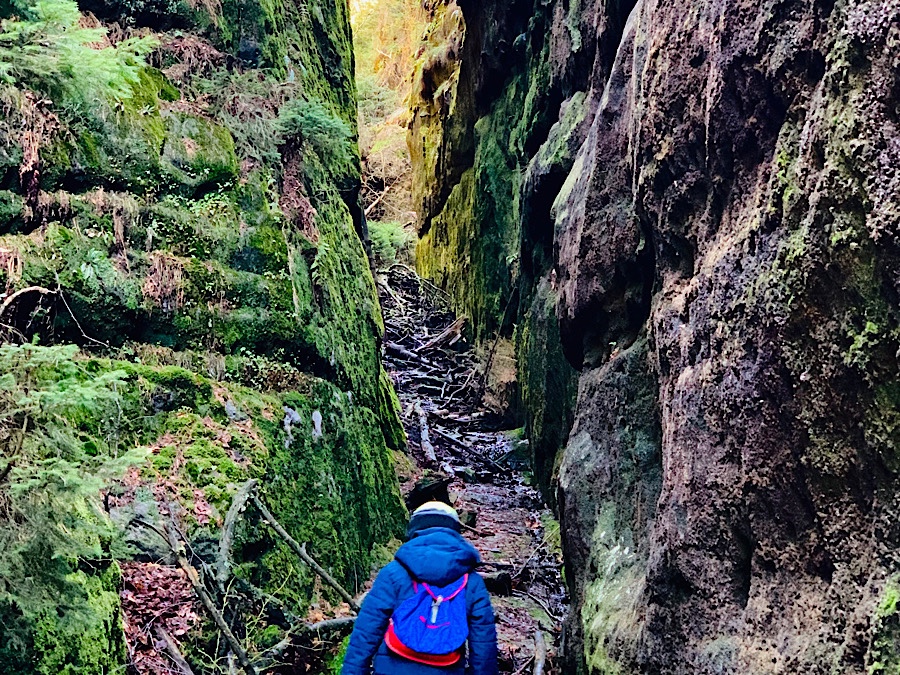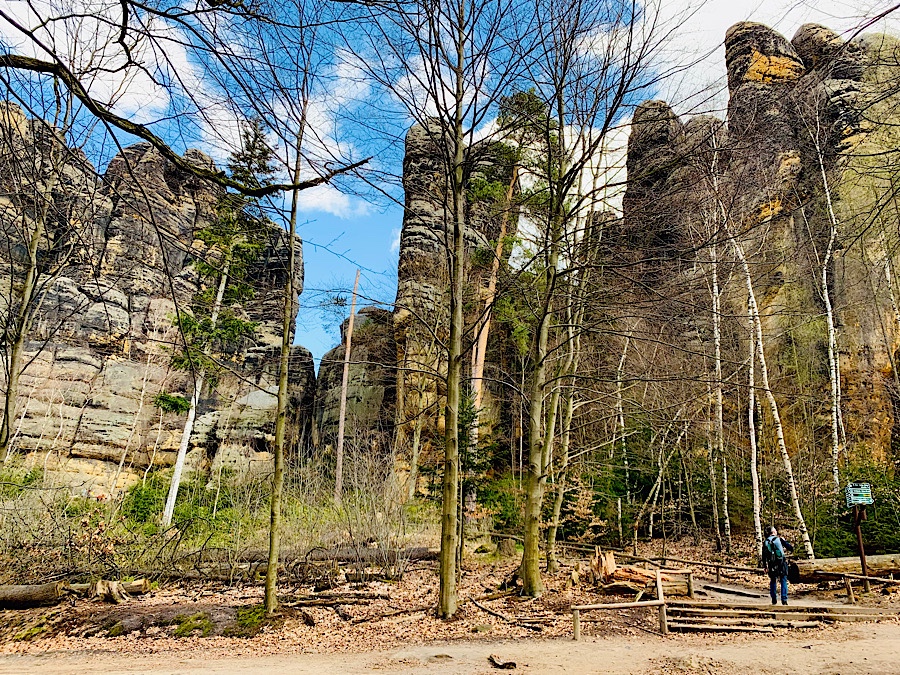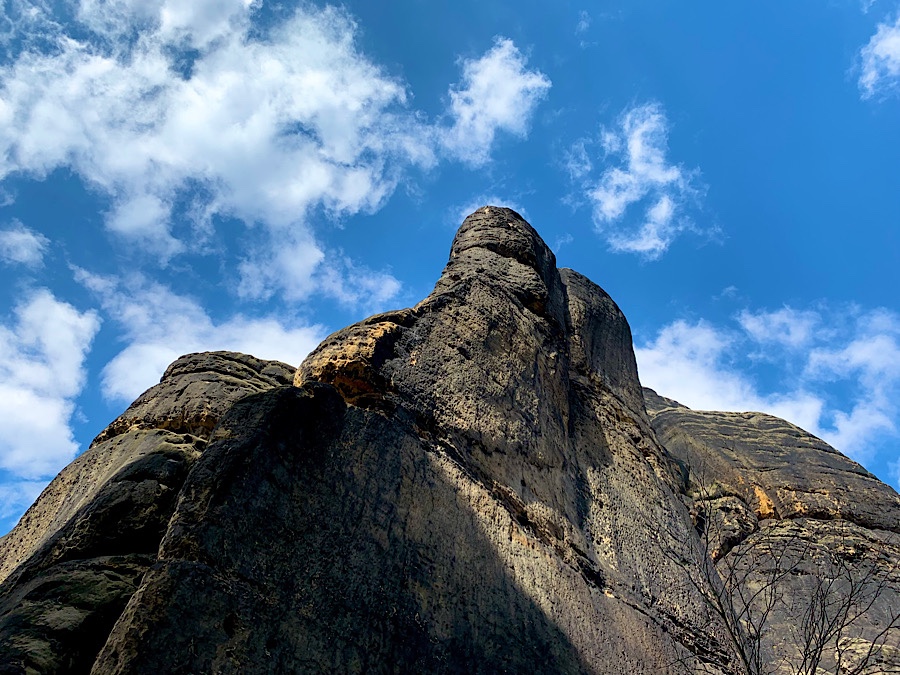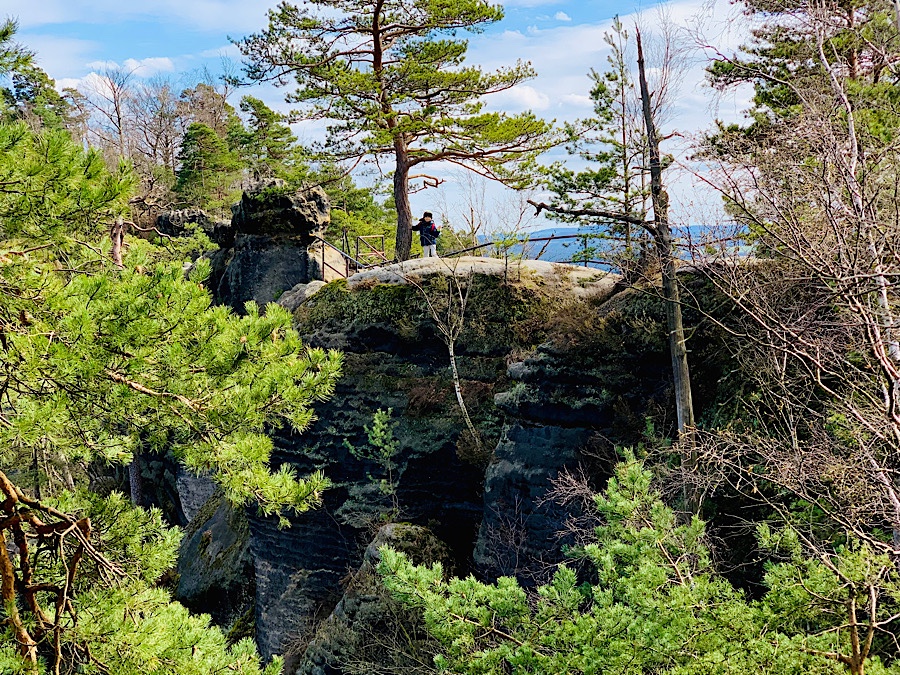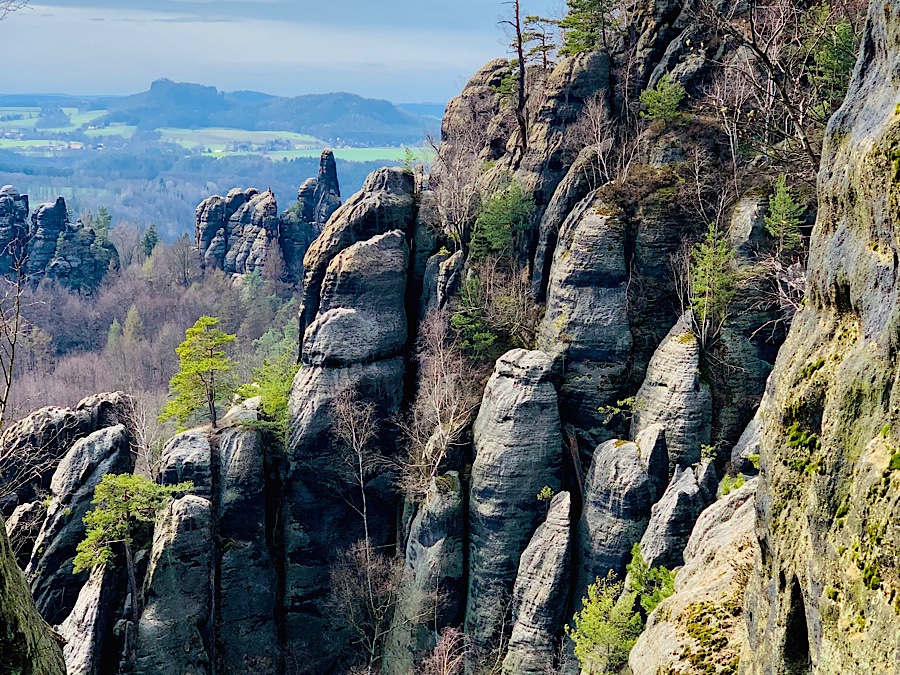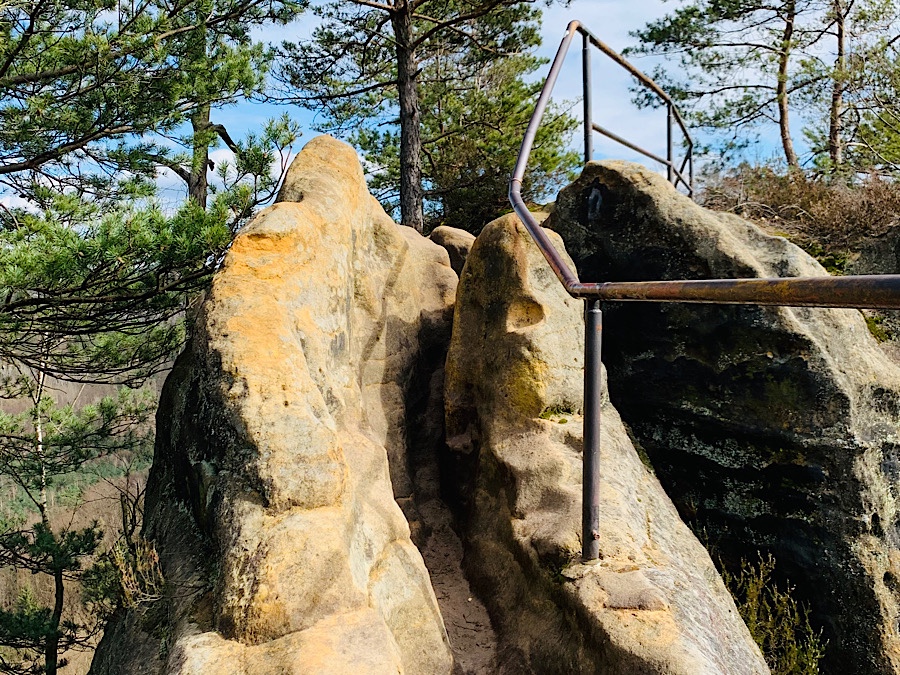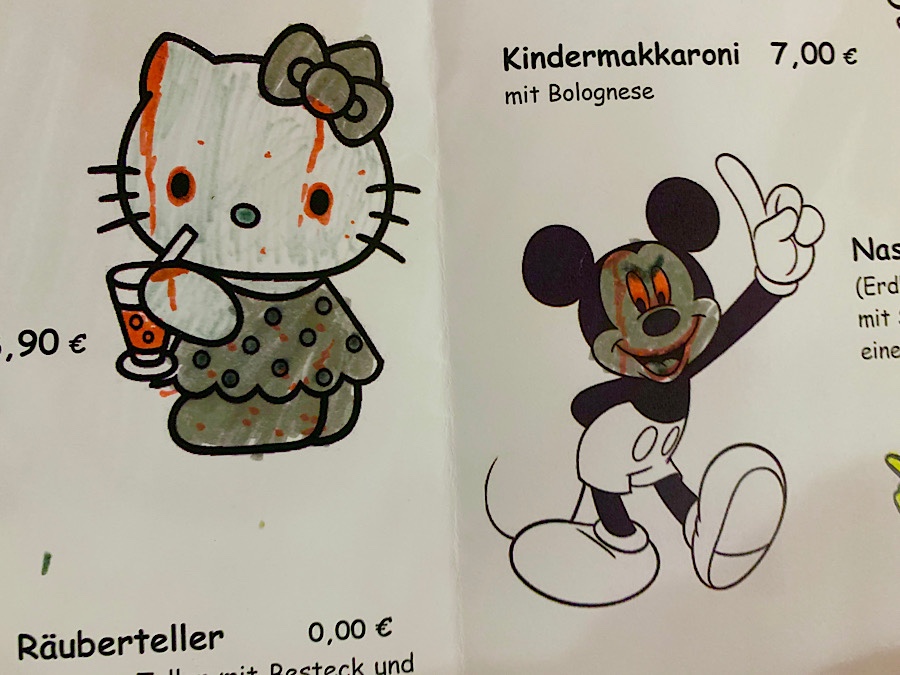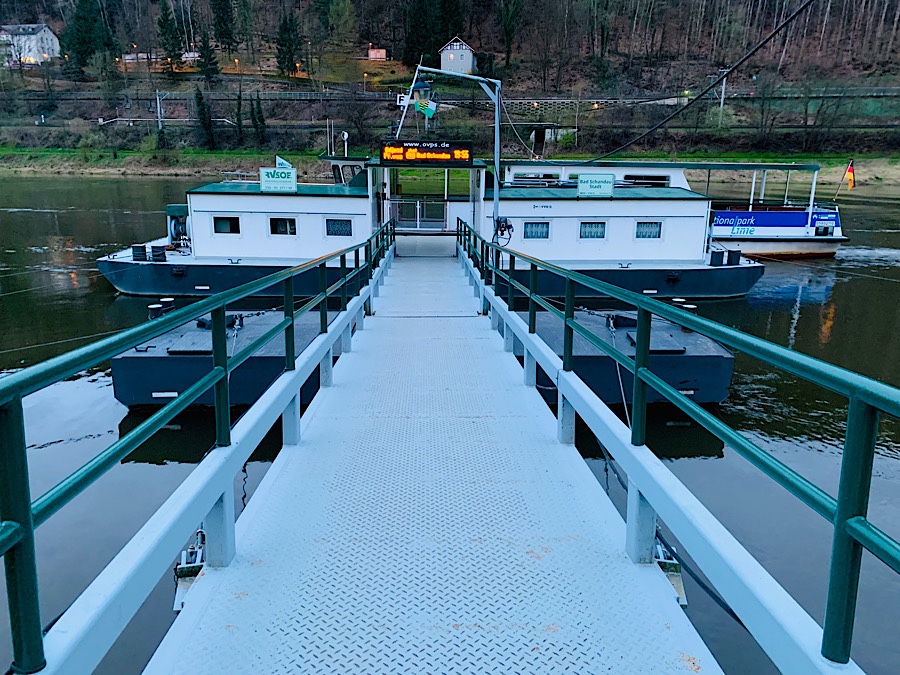 ---
My thank goes to Caroline Lorenz-Meyer, who keeps the tradition of "12 of 12" alive. Check out over hundreds other "12 of 12" in her blog Draußen nur Kännchen (in German).
Become active yourself. Documenting your day will help you to become clear about your life and your values. It will help you to be mindful about how you spend your time – and to make conscious decisions for your life.