This first month of the year has been a month of decisions. It has started with a one-week ski holiday with my husband, son and in-laws. I went skiing for the first time in 25 years – it was the 4th time I went skiing in my life. I am glad it didn't end with broken bones in the hospital 😄. After a physically relaxing but mentally exhausting week, I was reflecting on what I wanted to change.
#1: I decided to do things I love
I felt exhausted after the busy year and that feeling still lasted after a week of holiday. I decided to check the list of things that give me energy and went ahead doing those things:
I met with friends,
ate yummy food, and
went exercising.
Only then, I slowly started to feel better. This might sound like the normal thing to do, but I cherish every moment of it, because:
Meeting friends is not normal for me, since I haven't always had any, and because I have to overcome the thought that it is a non-important, selfish thing to do (as opposed to working or staying at home with my family).
Eating yummy food is always a precious moment for me, because it means that I can afford buying food, even yummy food. I can afford eating in a restaurant. I can afford and I give myself permission to take a break.
Doing exercise means for me that I am healthy enough to do it. And that I found someone to do it with me, since it's too hard for me to motivate myself to start.
#2: I decided to book a business plan course
Last year, I wanted to write a business plan for my mental health platform project Gesund in MeinerStadt. I didn't. Therefore, in January I decided to book a business plan course with Michaela Schächner, because I finally accepted that it was too difficult to motivate myself to do it alone.
#3: I decided to book an eye training course
Last year, I went to my optician to measure my eyesight. For many years, I have hoped that my eyes would recover. But I finally gave up and wanted new glasses. The optician recommended me to get varifocals. They were quite expensive. And it also meant that I would need to get used to another way of seeing. That's when I started to look for alternatives.
I found the videos of Sylvia Gelman who offers comprehensive eye trainings, participated in her 4-day-challenge, liked it, and booked the club membership for the whole year.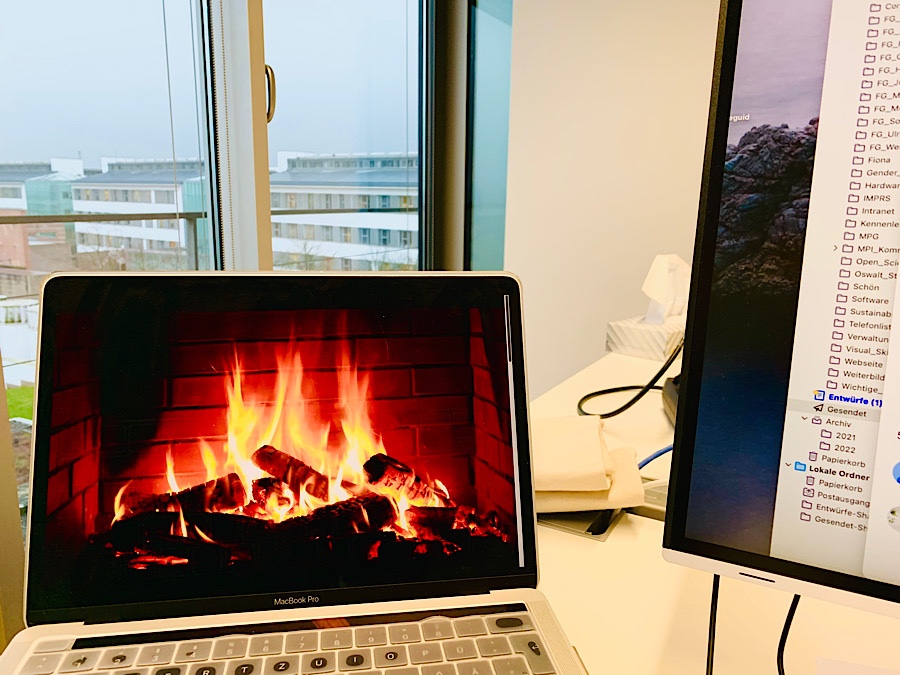 What else happened?
Finally bought my first stock and started my first ETF savings plan 💪.
Started to write my blog articles in English to practice the language and to attract international audiences.
Spend half a day of peer and executive coaching with my former Executive MBA working group.
Met my friend Rabea and her husband Arash on their way back to Singapore, and we enjoyed 4 hours of talking and eating on a Saturday.
Finished designing and copywriting the Chinese New Year's greeting for my client Tourismus & Congress GmbH.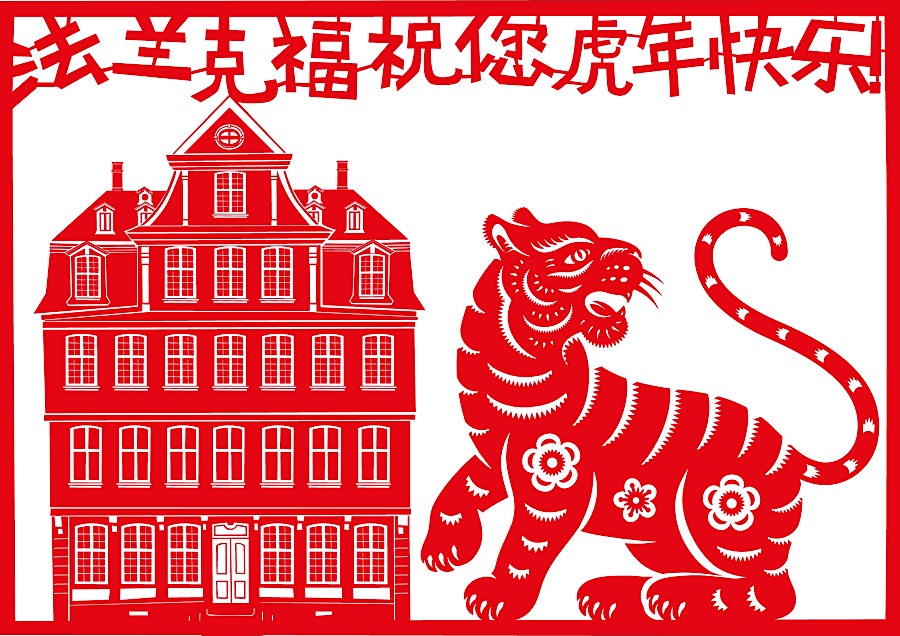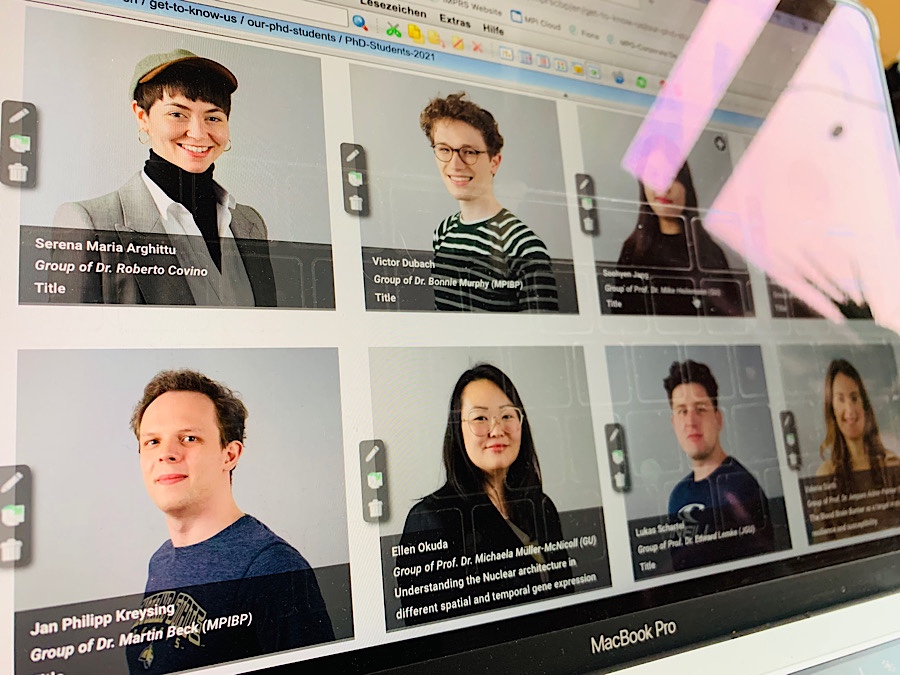 I also created a new concept for part of my employer's website.
Started to learn Amira, a software for segmenting electron microscopy images of cells, so I can support the researchers with flashing visuals of their findings.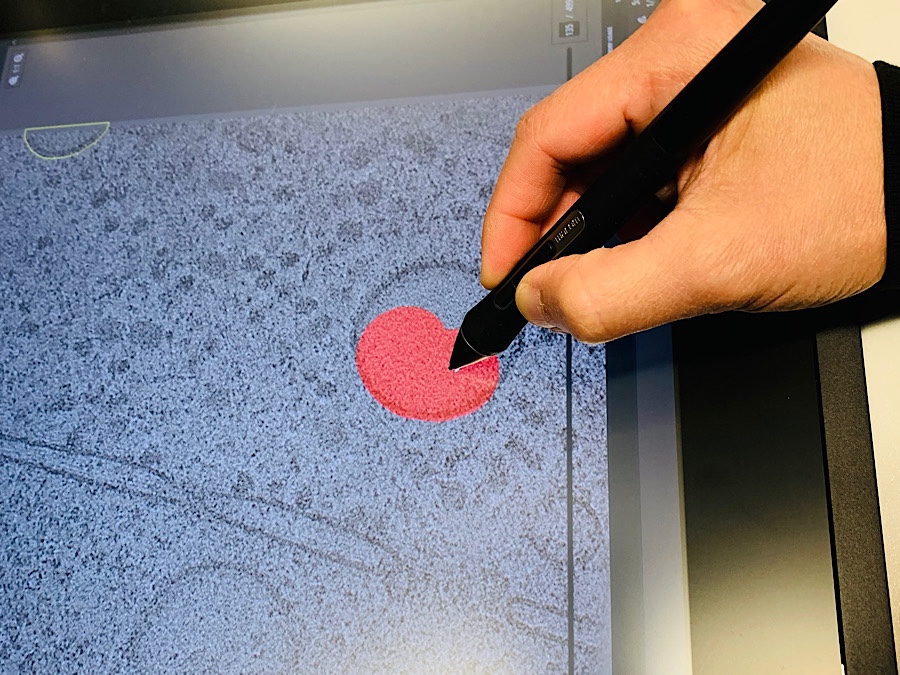 Treated my mother with cupping. My mother, who is a Traditional Chinese Medicine practitioner, showed me how to do it many years ago.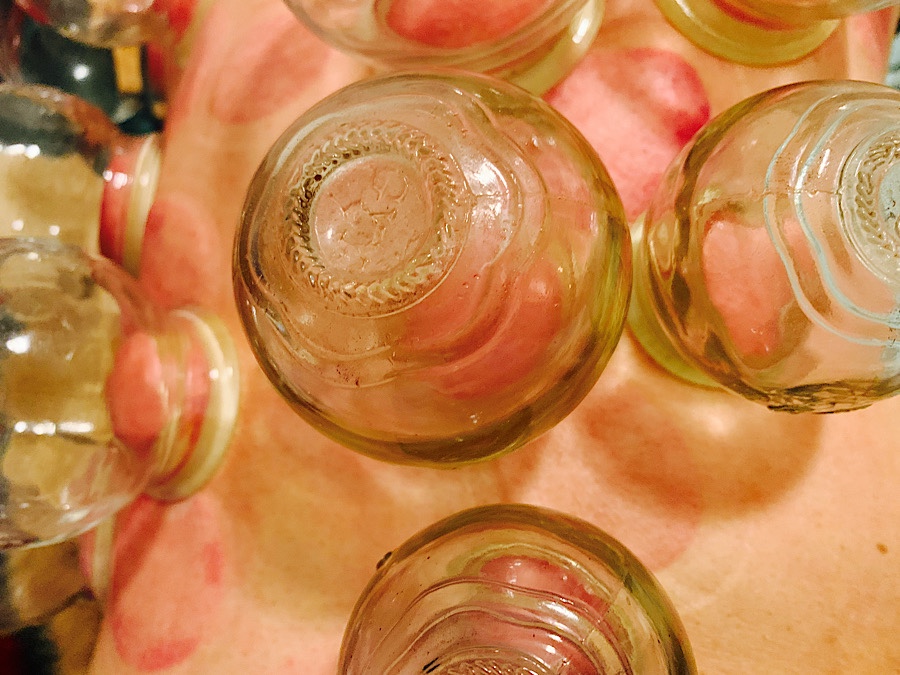 Went to work at the library on Saturday to further work on the business plan.
Talked regularly with my brother on the phone who has finally received medical treatment at a psychiatric clinic, and is able to communicate again.
Love this poster I discovered outside of a pediatrician: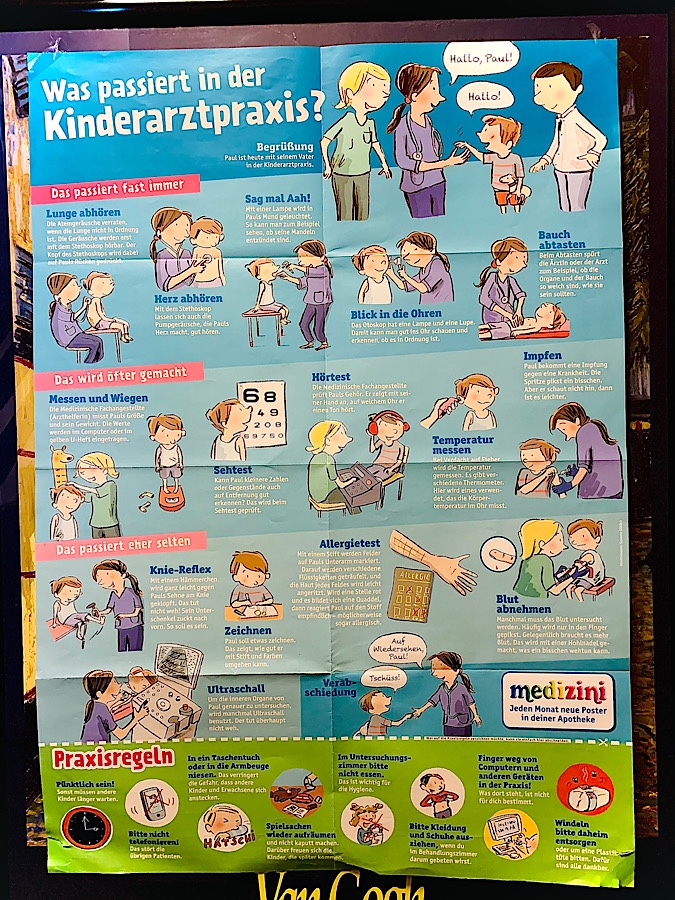 What I am looking forward to in February
Do more of the things I love
Gain more clarity through writing the business plan
Maybe: participate at the wedding dinner of a friend in Barcelona 😊.
How was your first month of the year? Let me know 😀!